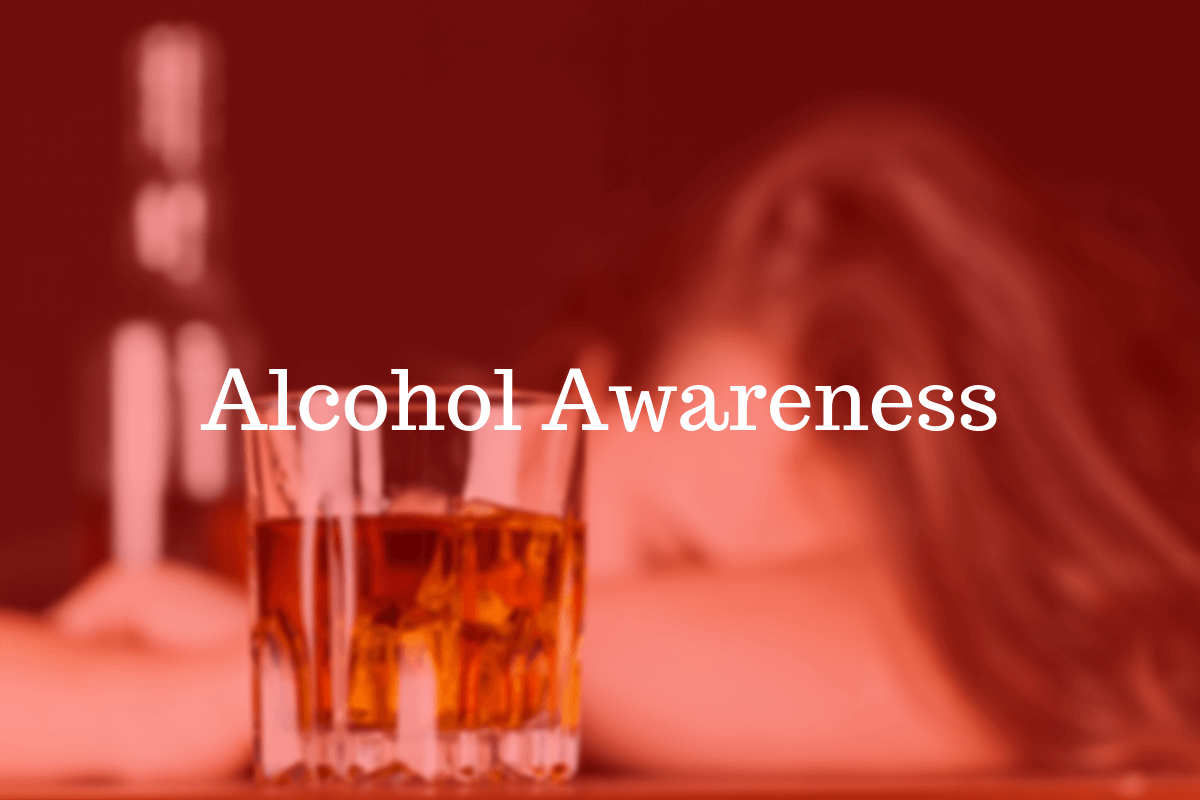 St. Patrick's Day has come and gone, and with it, the green-colored celebrations, the outfits, the alcohol. So what happens when the famed holiday becomes a lifestyle?
But just because St. Patrick's Day is over, it doesn't mean the drinks go back on the shelf. For many out there, alcohol is the grown-up version of a safety blanket. A celebration becomes habit, which then turns into dependency.
With April arrives Alcohol Awareness Month, a time where addiction surfaces into the public eye instead of behind closed doors. The time to build awareness on alcohol and the dangers it brings has never been more prevalent. Here are ways you can increase your awareness and safety on alcohol and better the lives of those around you.

Knowledge

Prevention

Stigma

Awareness
Know About Alcohol Use Disorder
In the United States, about 17 million people suffer from alcohol use disorder - the medical condition that causes stress and harm when drinking. This includes alcoholism (alcohol dependence), and alcohol abuse.(1)
People who drink recklessly or don't drink responsibly are at risk for violence, sexual assault, and even suicide. Drinking and driving is also an extreme risk for avid drinkers, and they cost the government as much as 114 billion dollars each year.(2)
There is no cure for AUD. Relapses are common and success depends on other outside influences. This is why it's important to identify AUD and to treat it once you know.
Symptoms
One drink to two doesn't raise eyebrows for concern, but after time, drink after drink could potentially be fatal. Here are a few symptoms of AUD to determine if your consumption is above normal:(3)
Given up or cut back on important activities in order to drink
Continued to drink even though it increased depression, anxiety, or other health problems
Found withdrawal symptoms when the effects of alcohol were wearing off
Found that drinking interfered with quality time spent with family or friends
If you or a loved one has one of the above symptoms, contact your doctor immediately since this could lead to drastic health problems, such as mental illness, liver disease, and even cancer.
Treatment
Fortunately, there is always a way to combat these issues. For AUD, most people recover with treatment, including medicines and behavioral therapies. Intensive treatment is also an option. Places like rehabilitation offer several different kinds of behavioral therapies, as well as detox medicines. The downside is that it is expensive.(4)
Cheaper avenues available are government-funded treatments and non-profit treatments, with helplines being the cheapest of all. Helplines are free and allow for people just to talk.(5)
The effects of alcoholism are serious, and with support groups like Alcoholics Anonymous combined with treatment, recovery is easily accessible and ready for you when you are.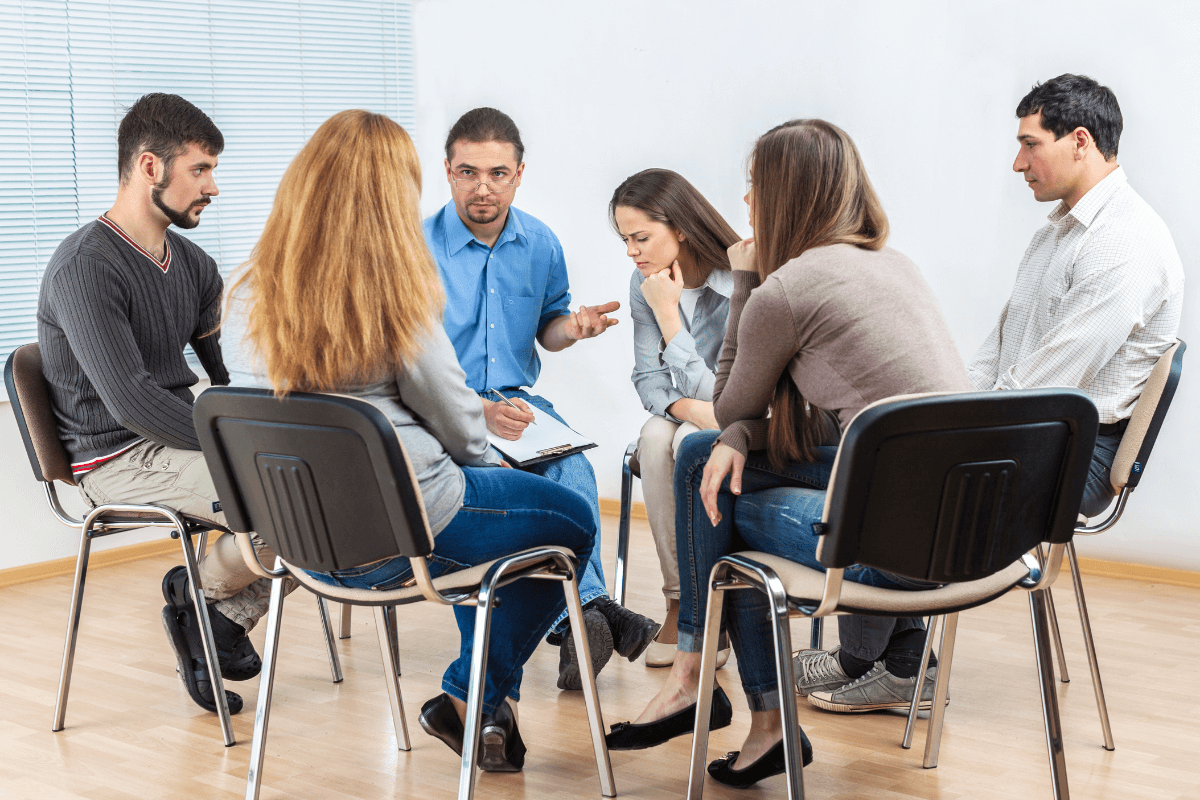 Be Present in Prevention
The best way to prevent alcohol abuse/dependence and alcohol use disorder is to avoid drinking.
Although this can be easily attainable, it isn't the case for most adults. This is why starting conversation through work, online, and in person is just as important as not drinking.
Public health organizations like the CDC Alcohol Program works with everyone (adults and kids) to build awareness on alcohol and preventing extraordinary consumption of alcohol.
For kids and adolescents specifically, education programs in schools provide excellent exposure against drinking and college binge drinking. School districts relay the key elements of:(6)
Correcting the misperception that everybody is drinking
Teaching ways to say noUsing interactive teaching techniques
Provide training and support for teachers and students
Revisiting topics over the years
Participate in Halting the Stigma
In society, like with any addiction, there is a stigma. Alcohol is fun, it's exciting, it's a typical Saturday night. But sometimes, it's a horror.
This is when we need to halt the stigma on alcohol abuse. The more we talk about it, the more we become used to the reality of the dangers of alcoholism. Here are the various ways to raise awareness with your community:
Spread the Word Online: Join us online in the fight against alcoholism. Tweet, post, and share across social media platforms. This allows the messages to be short, sweet, and to the point.
Join an Organization: These groups are a great way to spread awareness on alcohol dependence and abuse. Alcoholics Anonymous, National Institute on Alcohol Abuse and Alcoholism, National Institute on Drug Abuse Al-Anon and Alateen are places that you can attend.(7)
Write Newsletters: Correspond with your community! Creating monthly newsletters on the dangers of alcohol can also increase exposure at an indirect level.
Host a Fundraiser: Donating money and/or raising money for organizations and charity groups provides more resources and tools to help increase alcohol awareness. Don't be afraid to contact others to help raise money.
Order Merchandise: Passing out merchandise has never been easier in terms of spreading awareness. Wearing Alcohol Awareness wristbands from Rapid Wristbands can be a great way to create conversation. Order yours today.
Be Active in Alcohol Awareness Month
Alcohol Awareness Month occurs in April, and it raises awareness with alcohol abuse, alcoholism, and additional dangers that alcohol brings.
A huge part that occurs during Alcohol Awareness Month is Alcohol-Free Weekend, which takes place the first weekend in April. The goal is to avoid drinking for 72 hours. Overall, their mission is to help those that find it difficult to go without alcohol for three days straight.(8)
Spreading awareness during April is important as we celebrate Alcohol Awareness Month. Taking action in the list above is a great tool to spread awareness. In addition, pledging on alcohol awareness websites is also an avenue to promote the cause. These websites also give in-depth information on substance abuse and how to approach your treatment.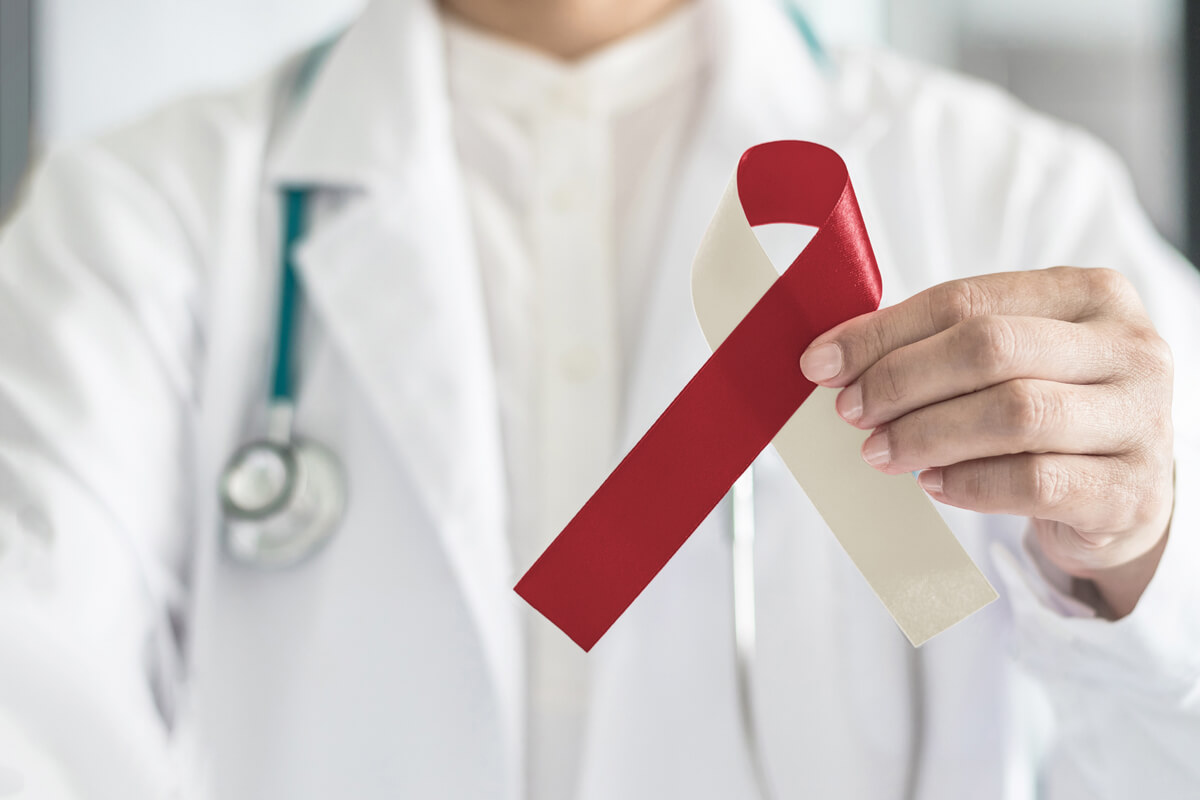 Final Thoughts
With efforts everywhere highlighting the harmful effects that alcohol abuse brings, more and more people everyday are becoming aware. Recovery is a slow and steady process, starting with you. It's important to start the conversation halt the stigma, and keep it going even past April. Make sure to show your support by ordering your Alcohol Awareness custom wristband today.
Resources:
Alcohol Use Disorder Treatment (4)