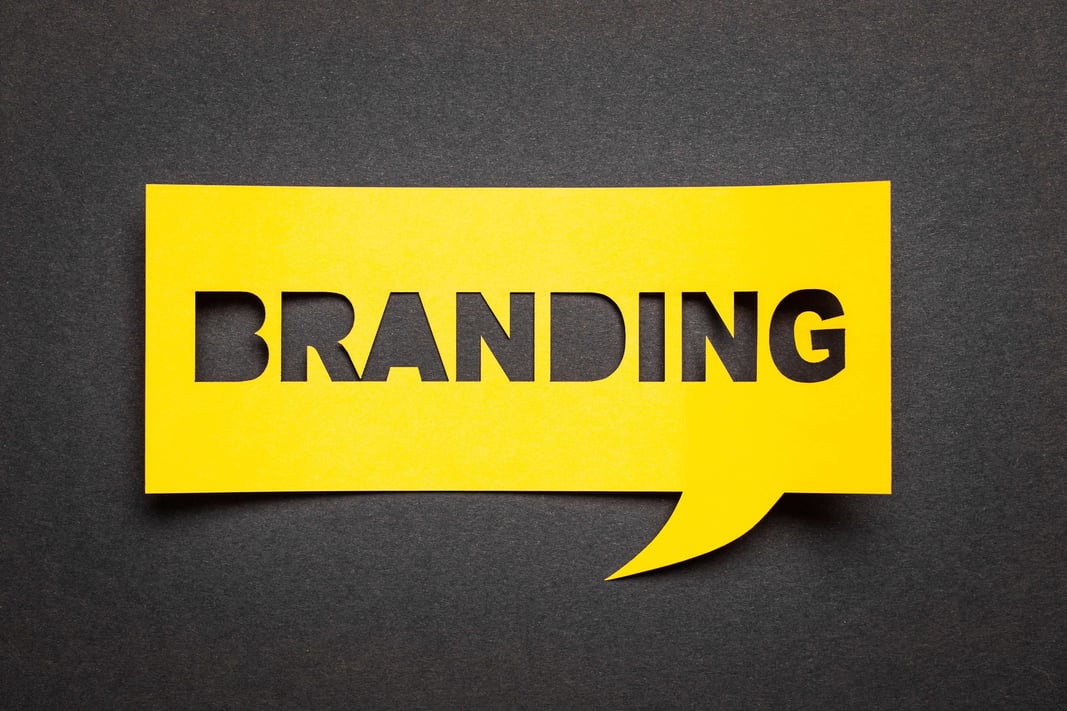 Branding - one of the biggest tasks of starting a new company.
Branding is what the personality is to the brain. Establishing a functional, approachable personality to your company is important - it's the first thing potential customers will see. With so many decisions involved, it's easy to lose yourself in all the options of what to do first. On top of that, getting your brand's message to others can be the trickiest part of the equation. How often should you tell others of your new company, who should you tell, how do you do it?
It can all be overwhelming.
We're here to relieve some pressure. Find out how to become a well-known company with our key tips on how you can increase brand awareness and maintain a successful brand identity!
Be Personable
Most of us like to get to know other people better, and we do this by asking them about their dreams, goals, and hobbies.
The same goes for a company. Connecting personally with the people around you will leave a lasting impact with your audience. Don't be afraid to promote your company's values while being personal. More often than not, people want to talk to the company that focuses on 'you' rather than a company that focuses on 'me.'
For instance, some companies only post about their products with little-to-no customer engagement. Instead of only posting about your products everyday, post a friendly 'Happy Monday' tweet or an Instagram story asking your customers what products they want to see next.
Sponsor Local Events
Have you ever been to a concert or festival and not see logos everywhere? It's highly unlikely. That's because these brands assist in sponsorship to help put on the event. It's a great co-partnership for events to occur and brands to increase brand awareness.
Your target audience are the hundreds to thousands of people at the event. That's why you should target as many people as you can directly. Displaying your brand on promotional products like cups, posters, billboards, or t-shirts is a perfect example of a marketing strategy - of small messages about your brand sent to a large mass of people.
Post Regularly Online
As you're posting your new and original content, things may get jumbled or lop-sided if there's no organization. Keeping a consistent schedule in addition with your established social media strategy will help you navigate these intimidating Internet waters. It will also help increase exposure with your followers with the constant communication.
Depending on your marketing strategies, you may post on only Instagram and Facebook once a week, or you'll post on Facebook, Instagram, Blogger, LinkedIn, etc. once a month. It's all dependent on your company and your strategy!
Maintain a Personable, Consist Voice with Social Media
Over 50% of a company's reputation comes from its social sharing. (1) Not only does it help promote products and make sales, it helps connect with consumers on a personal level.
More importantly, post creative, unrelated topics to your profiles! Commenting positively, asking questions, or sharing posts about recent events like pop culture can help gravitate people towards your pages. Social media is there to connect so why not use it to actually connect with others? As long as you're being intentional with your posts, you're sure to have a following people will come back to.
Above all - whether you're posting your products or connecting with others - it's vital you have a personable tone. An easy-going attitude will not only strengthen your bond with consumers, but they will recognize that you're a brand that is self aware of the world around them.
Hashtags, Hashtags, Hashtags!
Hashtags are the cherry on top to your social media cake. Hashtags involve keywords that people search for, and each post tagged will end up in a feed with thousands other posts. It's a great way for exposure on a global scale and can be a variety of different keywords. For example, if we were to post this blog on Facebook, we would end the post with #brandawareness so folks like you seeking guidance can find this post when they search for brand awareness in the search bar.
Final Thoughts:
While you're busy building your brand, make sure you are also measuring your progress! It's important to keep track of what's working, what can improve, and what should be fixed. Social media metrics and website traffic reports are such examples of how you can track your brand, so you can keep an eye out for revenue and stay ahead of competitors. Branding is not a straightforward science - just do your best and keep up the hard work! (2)
At Rapid Wristbands, we help thousands of people increase their brand awareness by putting their brand on our custom rubber wristbands. By putting their message on a small rubber wristband, we create exposure for different causes, events, awareness topics, and organizations. Telling your story is our number one concern, so don't hesitate to order your wristband with a message.

Resources: