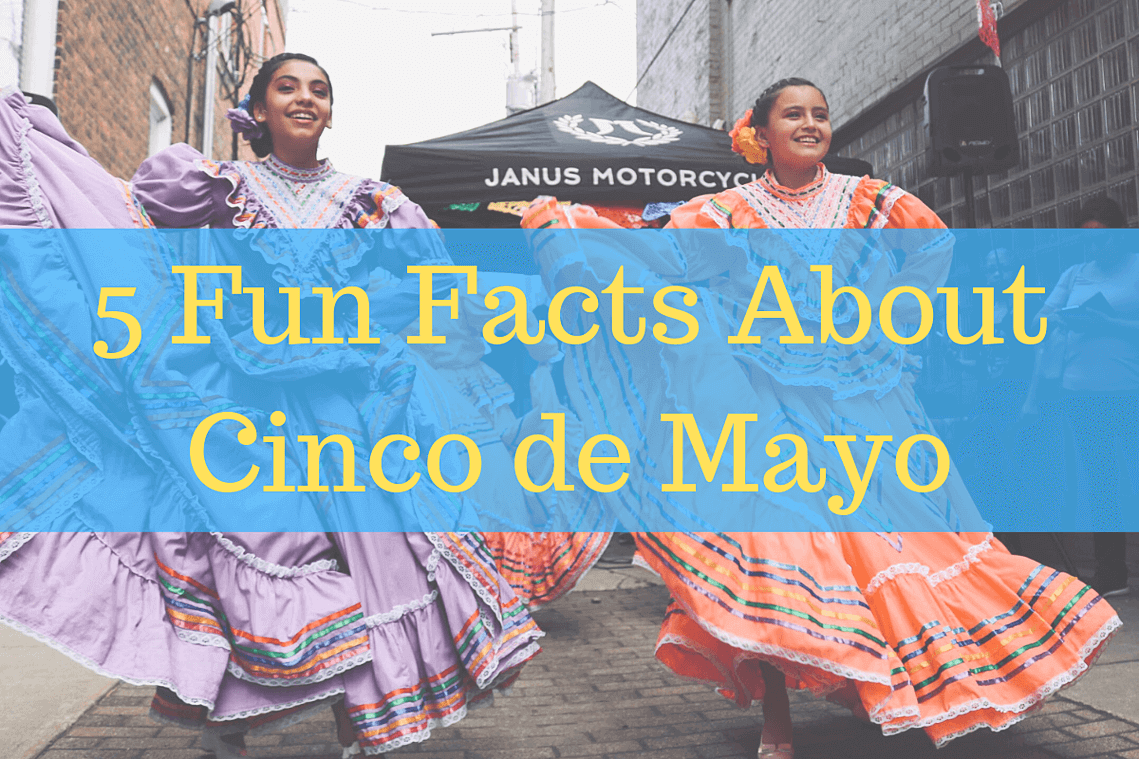 Hello! Or for this post, Hola! Bienvenidos, amigos y amigas! In three days Cinco de Mayo will be here, so we are going down south!
Here are five fun facts about Cinco de Mayo.
Grab the margaritas.and let's begin.
1.) It is Mostly Celebrated in Pueblo, Mexico
Cinco de Mayo, also known as El Dia de la Batalla de Puebla, occurred on May Fifth, 1862 in the state of Pueblo in Mexico. It ended when the Mexican Army defeated the French, ending the Second French Intervention after a long, grueling battle.
The Mexican army were the underdogs, with only 4,000 soldiers in contrast to France's estimated 8,000 soldiers. Before Mexico's victory, France hadn't been beaten in 50 years.(1)
2.) It Is Not Mexico's Independence Day
Although Cinco de Mayo is a historic event, it is not Mexico's Independence Day - September 16th is! Dia de la Independencia celebrates their revolution from the Spaniards, which started with a cry on September 15th (El Grito de Dolores).(2)
3.) L.A. Hosts the Largest Cinco de Mayo Celebration
Although Cinco de Mayo is celebrated in Mexico, it's more of a Mexican-American holiday. For example, LA hosts the largest celebration, influenced from the first celebrations of Cinco de Mayo occurring in California.(3)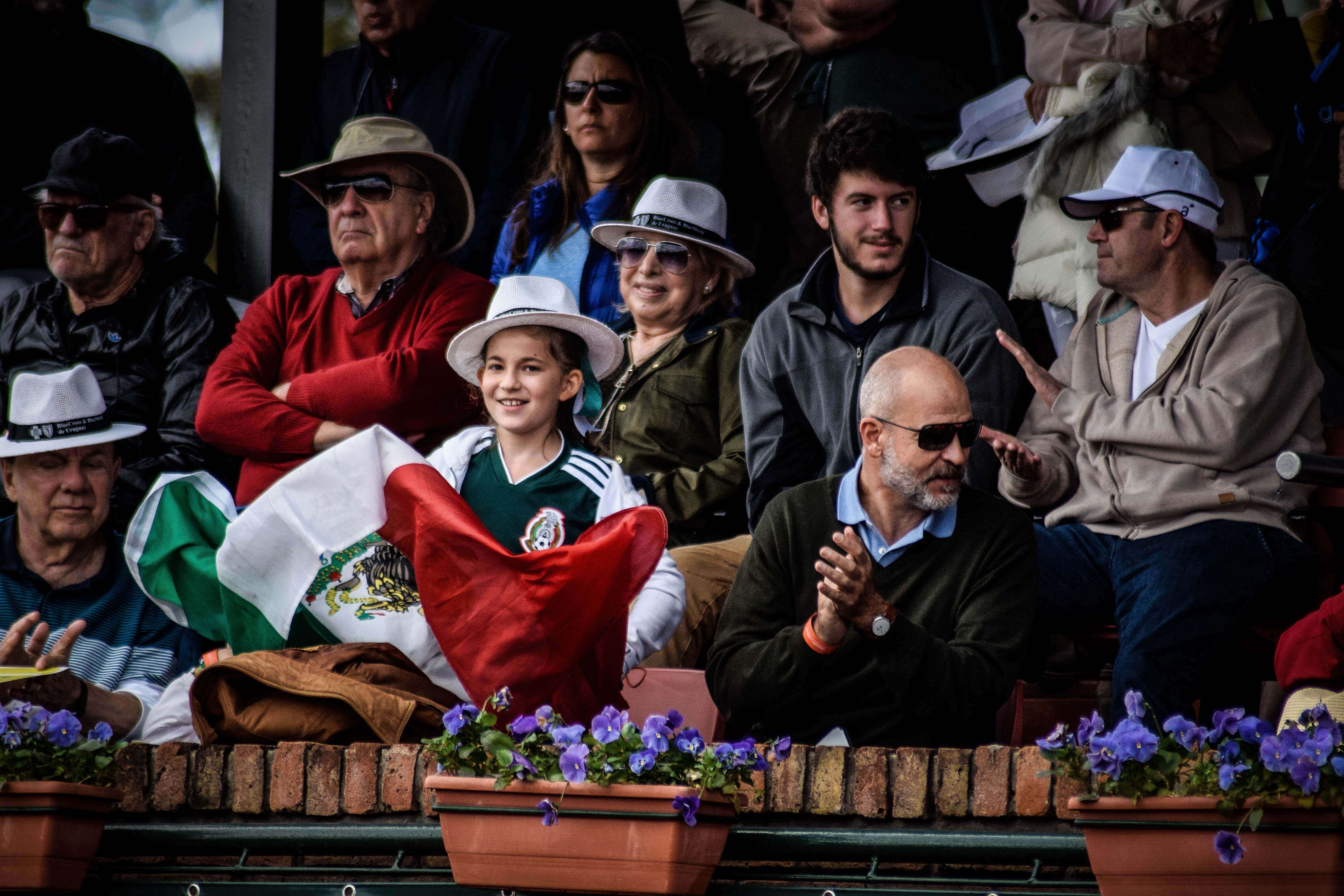 4.) Chihuahua Races Occur in Arizona
In Chandler, Arizona, there are chihuahua races. That's right, you read that correctly. Every year, they hold a parade and conduct their annual chihuahua races, where a King and Queen chihuahua are crowned.(4)
5.) The Traditional Dance is Called the Baile Folklorico
Usually performed in bright-colored clothes, the Baile folklorico is a traditional Mexican folk dance dating back to the War of Independence in 1810.
Mariachi music and colorful dresses symbolize its nationality. These dresses, or "puebla dresses," are made of lace, satin, and silk with the original cloth being made of cotton, bark, and agave plants.(5)
Final Thoughts
To celebrate Cinco de Mayo, order your very own Mexican flag-colored wristband today! Although Cinco de Mayo is coming up rather shortly (in three days!) it can still be ready for you in time for next year's Cinco de Mayo celebrations.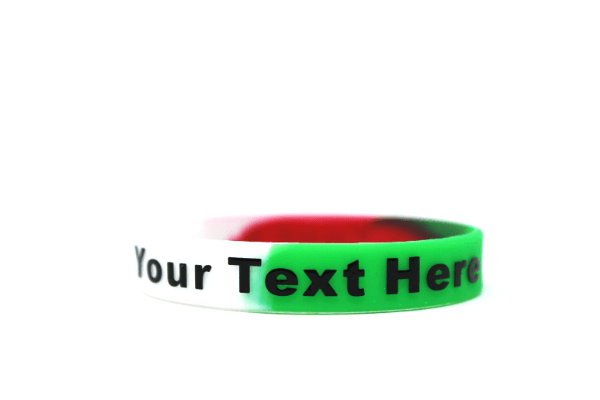 Resources: