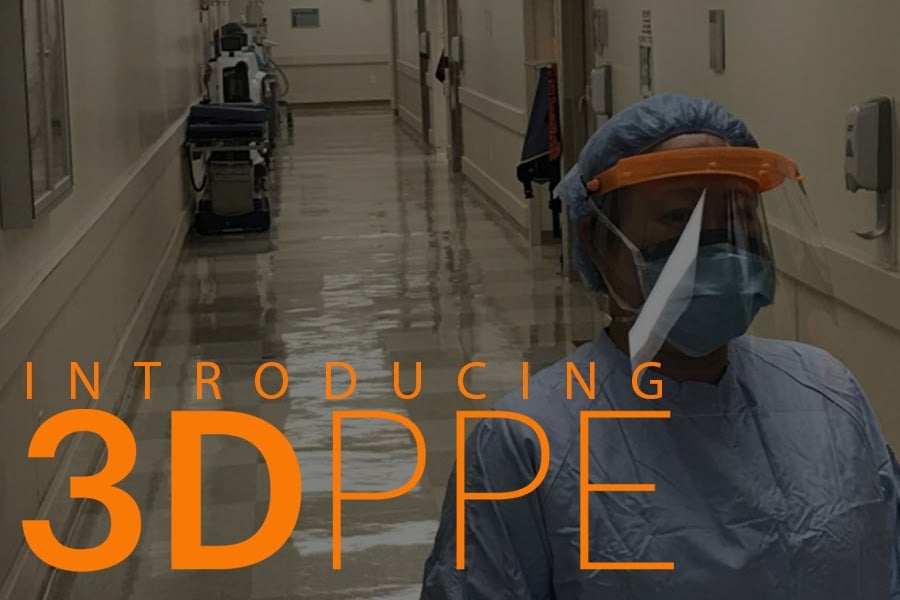 We are proud to announce our new sister company, 3DPPE!
They are producing PPE for you and your family. Whether you are a medical professional or a concerned citizen looking to follow the CDC guidelines, they have quality products made in the Houston, Texas area, that are ready to keep you and your community safe.
WHAT IS PPE?

PPE is an acronym. It stands for Personal Protective Equipment. This is a phrase we are hearing a lot during this pandemic, mostly in reference to gloves and face masks, face coverings, face protectors, or the kind of face shield medical professionals wear.
The products they sell are PPE. 3DPPE currently offers two products - In-house 3D Printed Face Shields and Locally Sewn Cloth Face Masks.
WHAT IS 3D PRINTING?

3D printing is the process of making three dimensional solid objects from a digital file.[1] In this case, they have a digital file of the headband for the face shield that is sent to the 3D printer. The file is digitally sliced into thousands of layers that the printer then assembles using melted plastic.
It takes about an hour to print each headband, which is then packaged with a clear shield and an elastic band. You can learn more about the process in this video a local news station made about them…
OUR PRODUCTS
3DPPE currently offers:
In-house 3D Printed Face Shields
Locally Sewn Cloth Face Masks
3D PRINTED FACE SHIELDS

This protective face shield is composed of a 3D printed plastic head band with top cover to provide extra protection from aerosols and a clear PETG plastic front shield measuring approximately 8.5" x 11" (216mm x 282mm). The head band is secured in the rear with a piece of elastic cord. This item is not intended to replace conventional PPE, but should be used in conjunction with a face mask and other PPE.
This design is based on work done by Timothy Prestero of Design That Matters.
OLSON CLOTH FACE MASKS WITH EAR PROTECTORS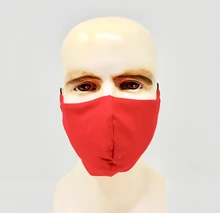 This face mask has been fit tested and approved for use by UnityPoint Health (Cedar Rapids, IA).
100% cotton face mask w/ filter pocket
Elastic ear loops
Nose bridge adjustment
Fish bone "ear saver"
Sterilized and individually packaged
CDC guidelines now recommend wearing cloth face coverings in public settings where other social distancing measures are difficult to maintain. The CDC also recommends washing the mask routinely. This face mask is fully washable and contains a pocket for filter media (not included).
WE'RE HERE TO HELP YOU FLATTEN THE CURVE
At the end of the day, what we want is for you to make it through this pandemic safely. Our goal is to provide products to assist both medical professionals and the general public with tools to help flatten the curve and keep our communities safe.