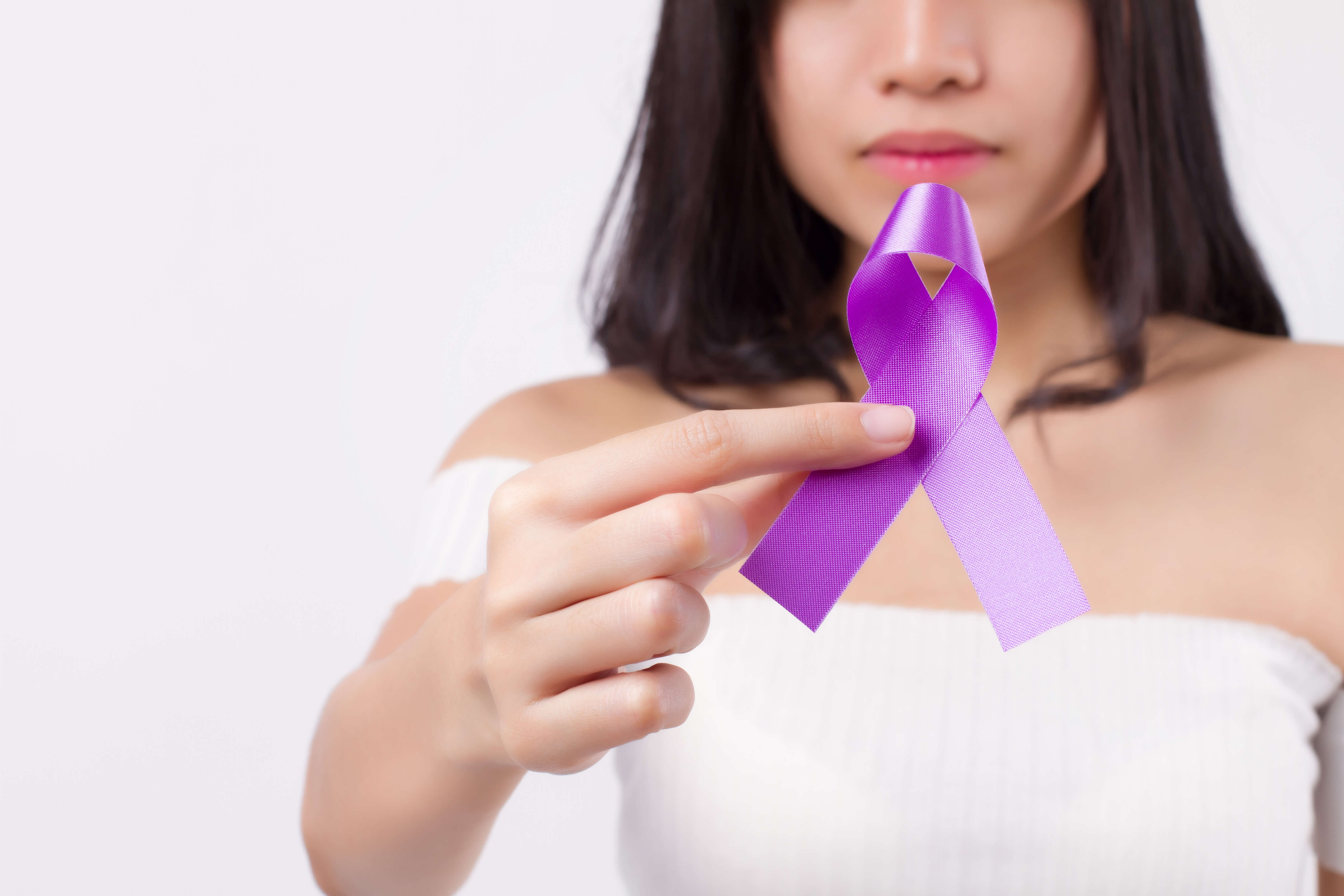 Out of all the diseases we've raised awareness for, this one is the most life-threatening.
Lupus, an auto-immune disease, is when your body's immune system attacks its own tissue. This means that at any time, the system that fights disease and other harmful bacteria, turns on itself and attacks you.
Lupus is different in that the signs and symptoms mimic those of other illnesses. Because of this, it may take months, even years, to diagnose lupus.
This month is Lupus Awareness Month and because of its high-risk consequences, and large outreach among the population, we are dedicating this Tuesday's blog post to those living with Lupus.

Types

Symptoms

Causes

Treatments

Awareness
Types of Lupus
Just like most diseases, there are different variations of lupus. The common five types people can contract are: (1)
Systemic lupus is the most common kind. It affects many parts of the body with mild or severe symptoms.
Discoid lupus causes a red rash that won't disappear.
Subacute cutaneous lupus causes sores after being out in the sun.
Drug-induced lupus is caused after taking medicine. It usually stops when you stop taking the medicine.
Neonatal lupus affects newborns. Although it is rare, it can happen, and can be fatal to the child. They can contract it through antibodies given from the mother.
Each kind of lupus all provide many different kinds of symptoms, as identified below.
Symptoms
Symptoms of lupus have a wide spectrum, ranging from joint pain to even skin lesions. One person can have multiple while some may have symptoms that lie dormant for years.
A list of symptoms that appear include: (2)
Fatigue
Muscular pain
Fever
Join pain
Loss of hair
Mouth Ulcers
Butterfly rash on the face, across the nose
Skin lesions
Shortness of Breath
Chest Pain
Dry Eyes
Headaches
Memory Loss
Confusion
With lupus comes episodes, where symptoms flare up for a time and then completely disappear afterward. For some people, symptoms may not appear at all.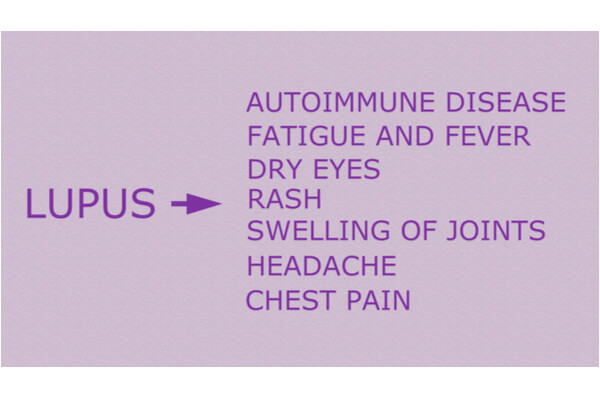 Causes
The cause of lupus is unknown. There are external triggers, like sunlight (sun sensitivity), infections, and medications. But, there are also triggers that people can't control. The involuntary risk factors people have are: (3)
Sex - Lupus is more common in women.
Age - Most diagnoses occur between ages 15 and 45
Race - Hispanics, Asian-Americans, and African-Americans are affected most by lupus, up to two to three times more. (4)
Although these are common, each diagnosis varies from each person. Contact your doctor to see if any of these risks pertain to you.
Treatments
Although there are no definitive treatments for lupus, there are treatment plans and programs. Every lupus case is different so if new symptoms occur, tell your doctor right away so she can devise a new plan for you.
Remember that with lupus, the focus is learning to live with the disease. A life with lupus doesn't have to be one of suffering. This is why lupus treatments and programs focus on helping you day-to-day.
Treatment plans focus on reducing and maintaining symptoms. The goals of the plan are to prevent and treat flares, reduce organ damage, and prevent other problems. They also aim to balance the hormones and reduce or prevent damage to the joints. (5)
There are thousands of success stories. According to the Lupus Foundation of America, a survey states that most patients, roughly 78%, are coping well with the symptoms of lupus. (6)
If you aren't feeling like the plans are as effective, there are other resources available to you. You can also use alternative medicine, such as creams, ointments, fish oil, or other supplements that don't require a prescription. Homeopathy and even a chiropractor may help with joint pain and other lupus symptoms.
Awareness
May is Lupus Awareness Month
This month is Lupus Awareness Month and there are all kinds of different ways to get involved. You can join a chapter of the Lupus Foundation of America, for example, and volunteer your time and/or money. As for events, you can also attend Dine Out for Lupus and Sister Brew Afternoon Tea.(7)
And that's just an example of one organization!
There are other lupus organizations within the community (Lupus Research Alliance) that are looking for people just like you to join their cause. There's even a Walk to End Lupus, where the general public comes together and raises funds for millions of individuals suffering from lupus.
Tell Your Story
With a story, you have the power to improve, to influence, to inspire. Sharing your story of lupus or a loved one with lupus can have an impact more than donating or volunteering ever could. Just start telling your story. Sharing with a small group of people has the same power as sharing it with thousands on social media or in front of a camera nationwide.
Order a Wristband
Lastly, instant awareness can be achieved through merchandise or gear or specifically a wristband! The awareness ribbon color for lupus is purple - at Rapid Wristbands, we have purple custom wristbands available for Lupus Awareness Month.
You can customize it in any way, so you can have it with a certain message pertaining to those affected with lupus. Click the button below to customize yours today! Show your support and raise awareness with us.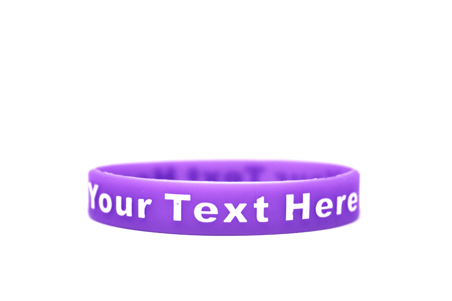 Final Thoughts:
Whether it's you or a loved one affected with lupus, you're not alone. It's important to notice the symptoms when they occur and to contact your doctor right away. With lupus, it's best to take extra care than let a few symptoms slide.
Resources:
Lupus Facts and Statistics (4)
Lupus Facts and Statistics (6)