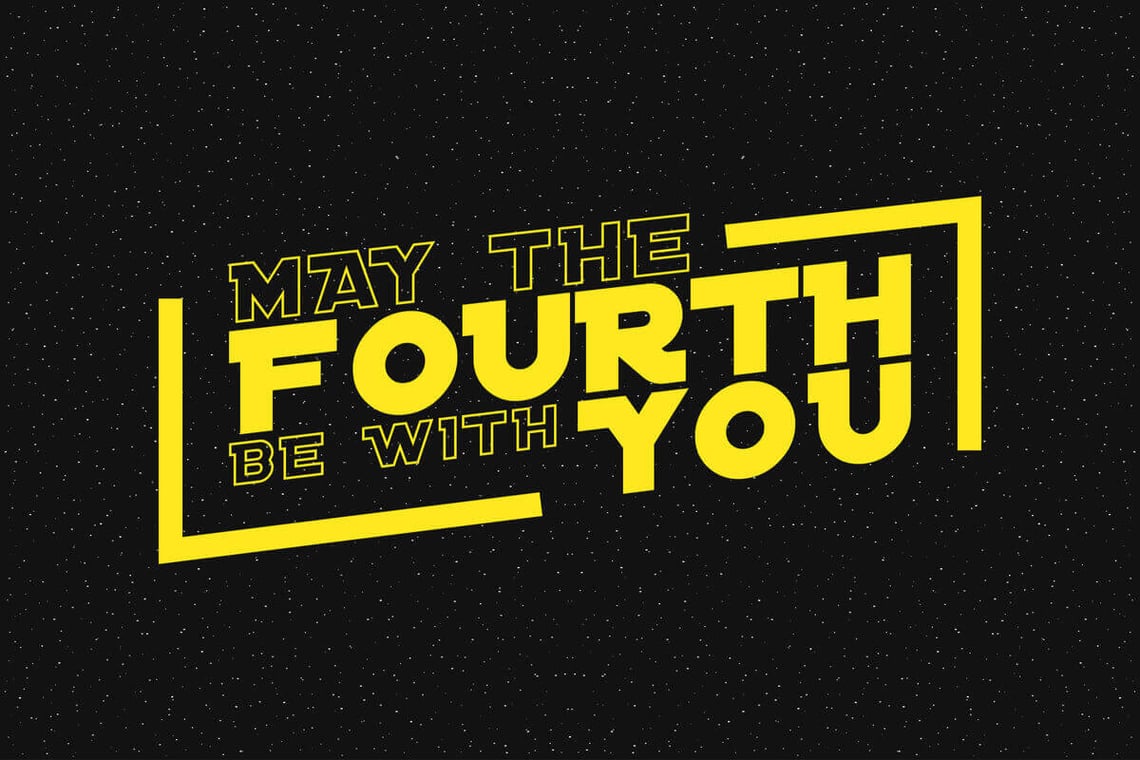 There are many holidays in the month of May - Mother's Day, Cinco de Mayo, Memorial Day. But one holiday that's important as all others, that only comes once a year, is May the Fourth.
What is May the Fourth? It's Star Wars day.
Here at Rapid Wristbands, we are big Star Wars fans. The novels are in the office lounge, a Rebel Alliance backpack was brought in everyday by one of our web developers, and even the Rebel Alliance logo just may happen to be one of our laptop desktop wallpapers.
What we have most of all, are May the Fourth-themed wristbands.
In honor of May the Fourth coming up in two weeks, we are promoting some of the designs we have recently made. You can also create your own, especially since we have multiple versions of the Rebel Alliance logo, most of the droids, many of the main characters, ships, and other iconic clip art available on our website.
Just customize it the way you want or you can order one of the following below using our easy-to-use wristband designer.
May the Fourth Wristbands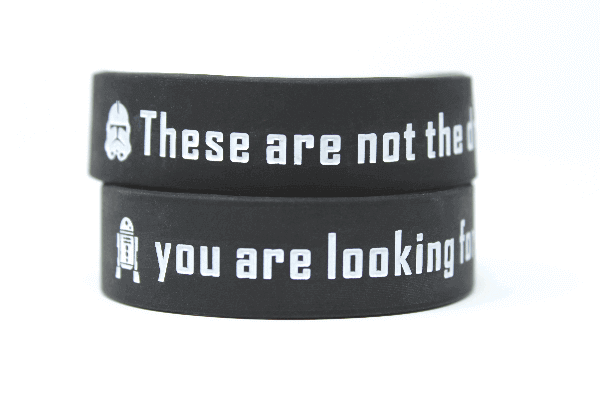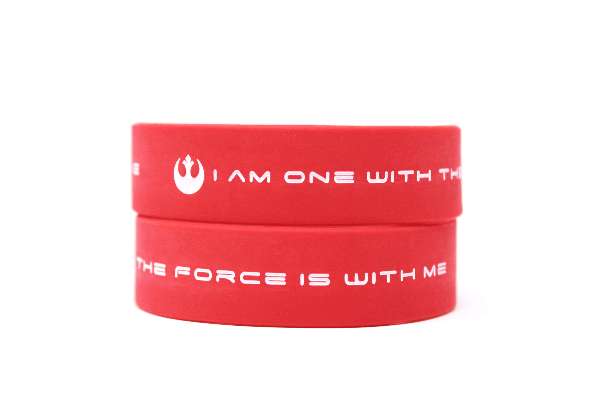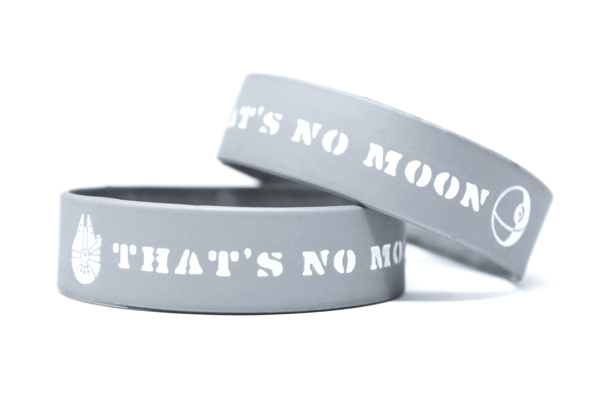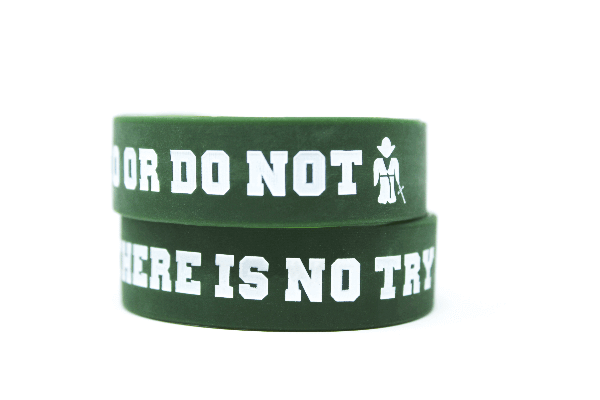 Don't miss out on all the action. Click the button below to order your Star Wars-themed wristband just in time for the best holiday in the galaxy.