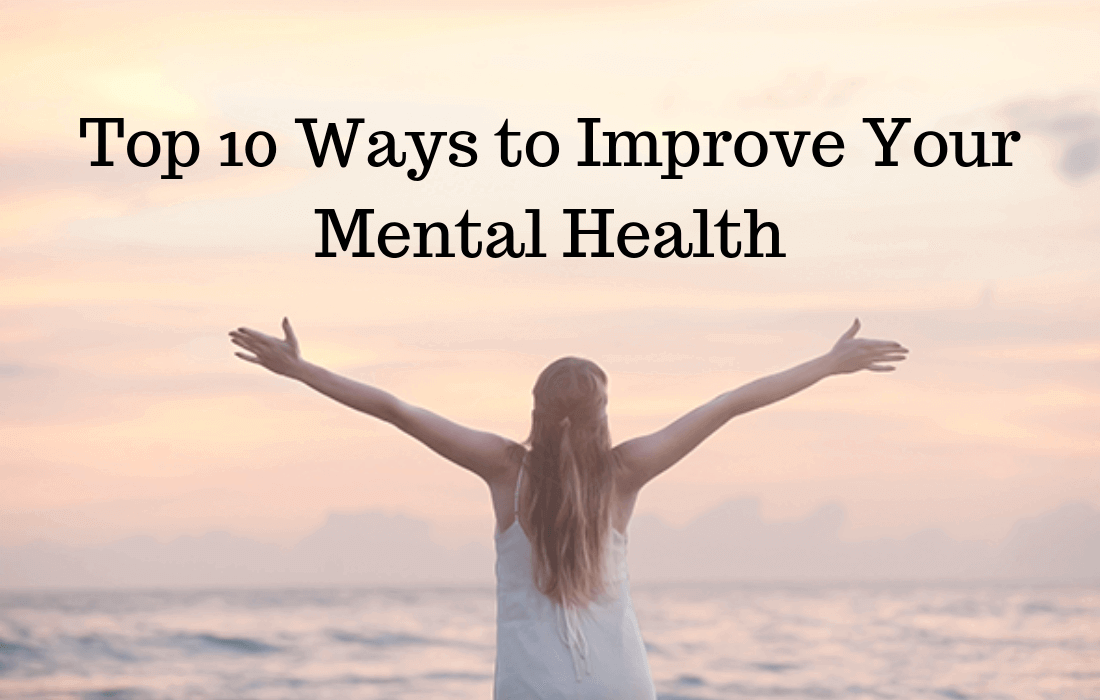 Welcome to May!
Because it's finally summer (the best time of the year!) we are kicking off May with one of the most important topics we could ever cover - mental health. With bikini season on the way, it's common to cultivate negative thoughts and attitudes toward our minds and bodies.
We posted already a rundown of mental health and what it is, and now it's time to put it into practice. A healthy brain = a healthy lifestyle, and mental health is no joke. Here are several tips to improve your mental health.
Learn About Mental Health
The best way to improve your mental health is to learn about it! There is a stigma surrounding mental health topics, but mental health is just as important as physical health, sometimes even more-so.
Reading blogs, articles, and even watching YouTube videos on mental health can increase the amount of awareness you have.
Share Your Story
As said above, reading about mental health can impact your overall being. But so does sharing your own story. A lot of growth and positive influence can come from telling others about what you've been through. Don't be afraid to guide others into their own self-improvement with your own journey.
Fundraise and Donate
Everyone seems to be asking for your money these days, but it really makes a huge difference for organizations that exist to help people struggling with mental health issues. This is why mental health organizations have donation boxes anywhere and everywhere they can. The power of a dollar can do so much, and donating to these organizations can go a long way.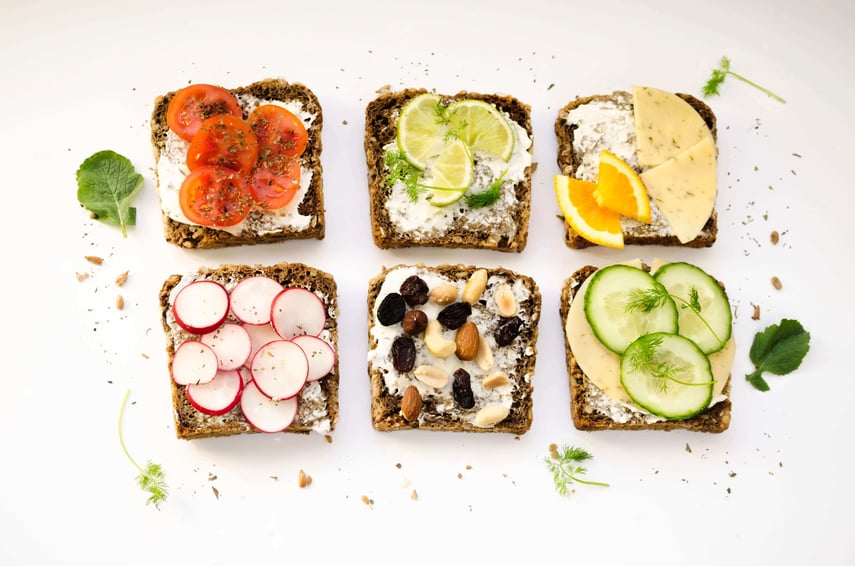 Eat Clean
There have been studies that with better eating habits leads to a better mindset and an overall better health. According to health.harvard.edu, your brain functions best when it gets only premium fuel, much like an expensive car, because "eating high-quality foods nourishes the brain and protects it from oxidative stress."(1)
So, next time you're craving that pleasure-inducing, double-chocolatey chip ice cream sundae, think about what's better for your brain -- and get the low-calorie, healthier option instead. Avoid drugs and reduce alcohol intake. Healthy choices are good for your brain.
Join an Organization
Becoming a part of a mental health organization is another fantastic way to create awareness on mental health improvement. Being a part of an organization that advocates for mental health ensures that you are being proactive in improving your life and others.
Take National Alliance on Mental Illness, for example. You can become a member, and even become a NAMI Ending the Silence Presenter. In addition, from June 19 - 22 the NAMI National Convention will happen in Seattle at the Hyatt Regency Seattle. All you need to do is join.(2)
Talk to Your Therapist
Therapy is for everyone, not just for those who are struggling. Having a positive relationship with a therapist is often the key to improvement.
Going to counseling, or some other form of therapy, allows to relieve your brain from the burdens you keep hidden. The biggest hardships you keep locked in are out in the open, allowing light and new air to come forth. Therapy can become emotional, but it's all a part of the healing and coping process.
Get Active in Your Community
Another way to promote mental health? Get involved!
Being active in your community, such as being a part of a class, support group, joining an organization, or even writing the monthly newsletter will inform, advocate, and promote mental health to students, friends, family, and many others. Social health will also improve when you make a connection to your peers.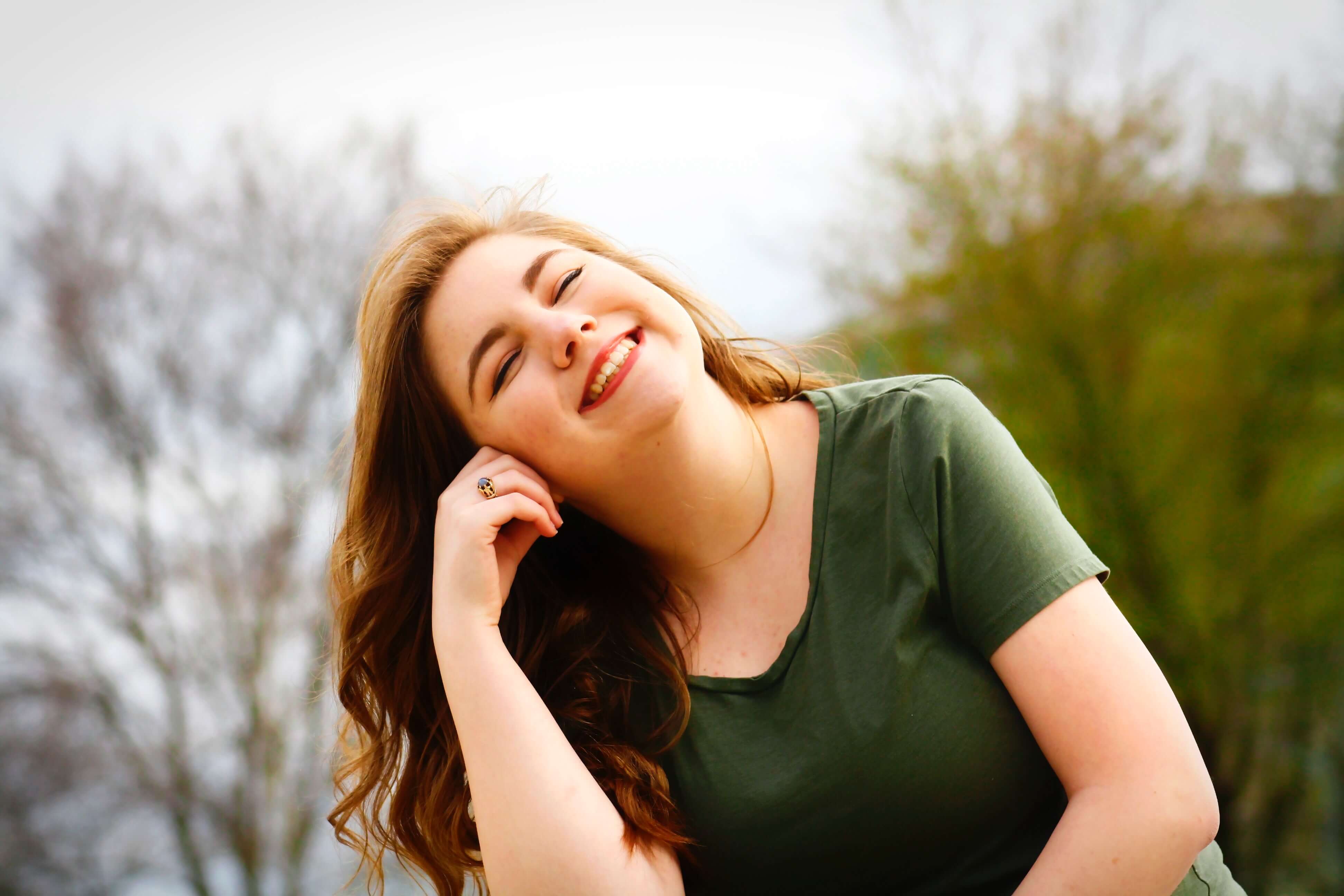 Encourage Self Love
What's the most important thing to take away from this post? No matter what, love yourself. Value yourself. Disastrous things can happen when you don't love yourself - relationships may be compromised, your health may be jeopardized, and even the world around you can notice the negativity being put upon yourself.
Self love is an everyday effort. Don't forget that even though improving upon yourself is important, it's even more vital to recognize what you can't change and accept yourself for who you are.
Improve Your Fitness
Just like clean eating, improving your fitness has bountiful benefits. With every workout or exercise, you release endorphins, the feel-good chemicals in your brain. Working out is a great stress-reliever, and it also improves your physical health.
In addition, talking a walk or run in nature, or near water, can quiet your mind and allow you to be less stressed. Positive activities such as this will lead to a boost in strength and purpose, as well.
The important thing is to not overdo it. There is such a thing as working out too much. Working out shouldn't be treated as punishment for your body and what you don't like about it. It should be a celebration because you love your body.
Order a Mental Health Awareness Wristband
Spreading awareness can be as big as therapy and as small as wearing a wristband. It's a statement - fashionable, subtle, and it shows everyone that mental health is a priority of yours.
At Rapid Wristbands, your mental health is our priority. This is why we have Mental Health custom wristbands. To order yours, click the button below!
Final Thoughts
Self love and improving mental health isn't easy. Not everyone will be automatically happy and exhibit positive behavior after adopting these practices. Don't give up! Improvement starts with you and your healthy routine. Your mind and body will thank you later.
Resources: