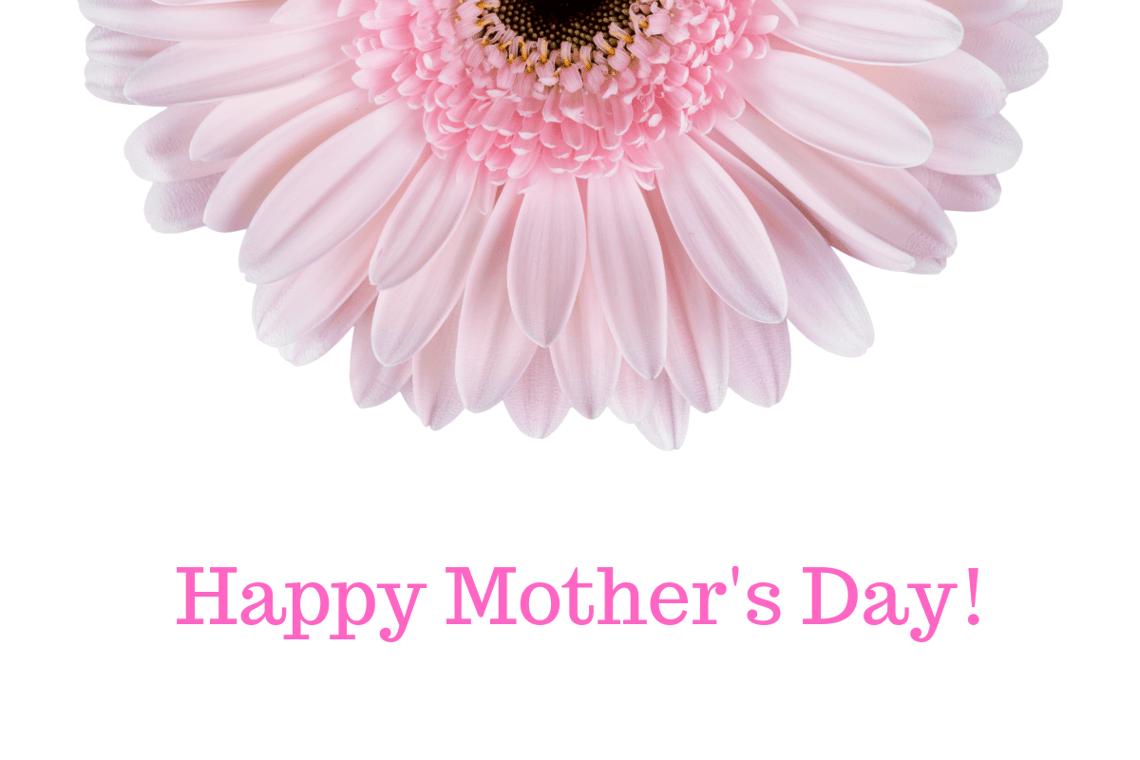 Sunday, May 12th, is Mother's Day, and we have a lot of love to share with the mothers out there.
To begin, we just want to say thank you. Thank you for the laughs. The smiles. Thank you for the "be home for dinner" messages. And the rides to practice. Tuck-ins. Candy and presents and birthday parties.
The best part about this is that there is one more way to say thank you.
From flowers to brunch to a day at the beach, there is no shortage to showing your mother how much you love her. Here is how you can give back to your mother on Mother's Day:
Take Her Out to Brunch
Nothing says "Thank You, Mom" like eggs Benedict with a side of french toast. Seriously! Treating your mother to a delicious treat is a great way to show her your undying appreciation for her.
Give Her a Card
Written mementos can go a long way, which is why giving her a letter or card is a worthwhile gift. Words from the heart can leave a mark no item can.
Buy Her a Present
If you don't have time to spend with your mom, or you're out of town, giving her a present is a great way to show your thanks to your mother. Giving a present is letting her know that you thought of her when you saw it, or that she's in your thoughts.
Stores will usually have mother's day deals and sales going on, so make sure you keep an eye out. Popular items for mothers include wallets, purses, jewelry, and clothes.
Walk In The Park
The best present of all is your presence. Quality time spent with the one whom gave birth to you is time well spent. You can talk among the flowers, grass, trees, and (hopefully) the blue sky.
There's nothing else like the birds chirping while you celebrate the special bond between your mom and you.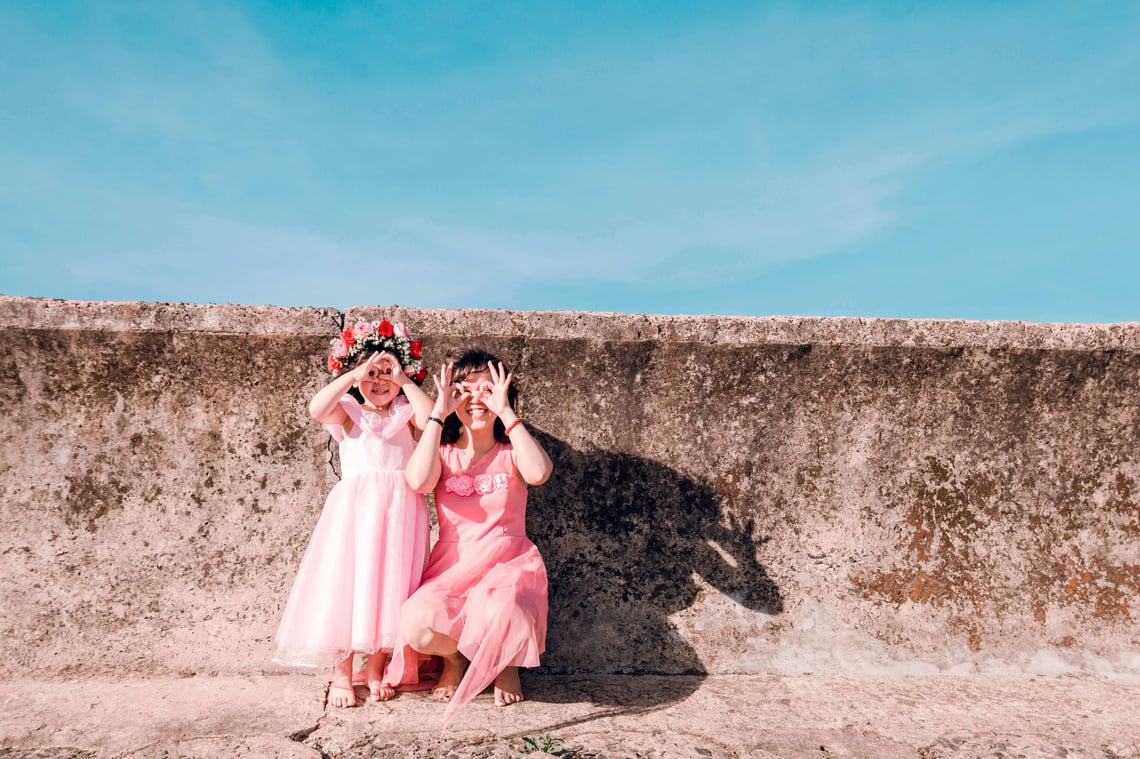 Spend a Day at the Beach
Relaxing near the waves is another fun idea. A day at the beach is a time she will never forget, especially if your mom is like me and loves the ocean.
Give Her a Wristband
Show your mom your eternal gratitude with a silicone bracelet from Rapid Wristbands. A gift like this won't fade over time since the silicone lasts forever. We have World's #1 Mom custom rubber wristbands available on Amazon. In addition, you can create yours from our website! Just click the button below to order.
Final Thoughts
Moms, thank you for all the unconditional love.
Without you, we wouldn't be here (literally!) All jokes aside, Mother's Day is a time to treasure the Mom or mother figure in your life.
It's a perfect reminder for all of us to tell them "thank you" every once in a while.