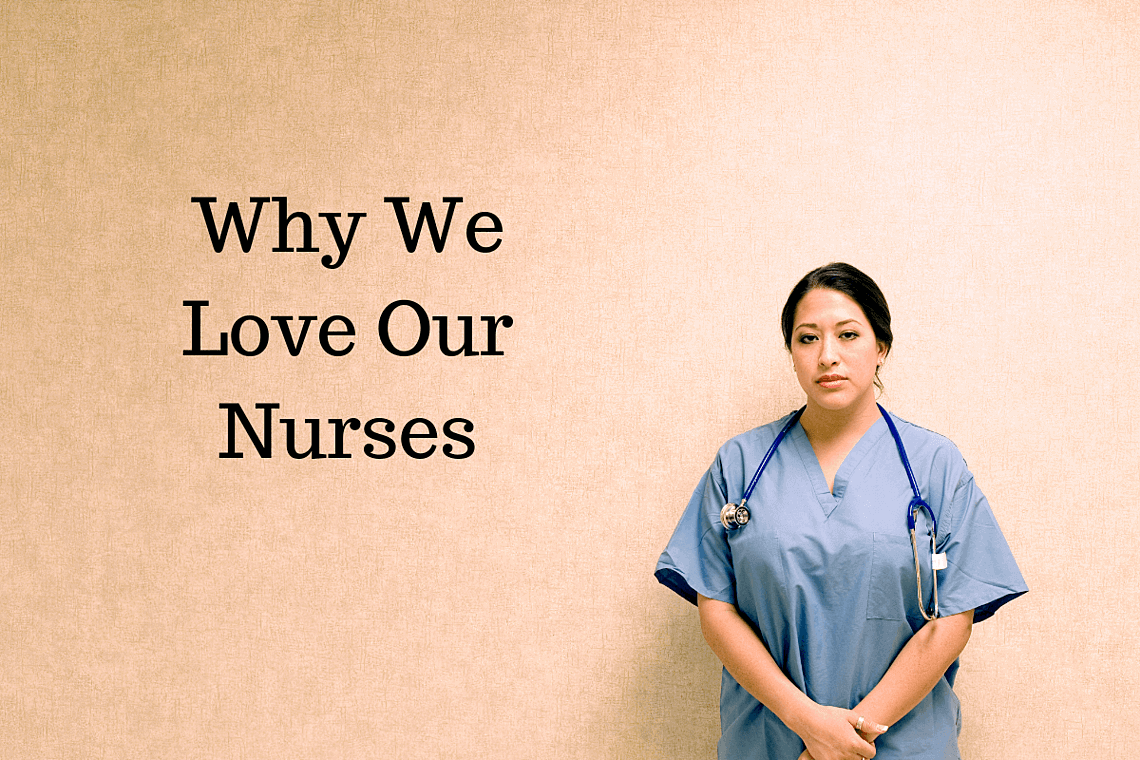 This week, May 6 - 12, we celebrate National Nurses Week, or as we call it, Nurse Appreciation Week. It's that time of year where we focus on one profession that deserves a whole week of recognition. A career filled with 12-48 hour shifts, colored scrubs, and a passion for people.
The healthcare industry is filled with courageous and intelligent professionals. Nurses, in particular, are the icing on the proverbial cake. They are the heart of the hospital - they care for the patients and make sure that the hospital itself is in tip-top shape.
Registered nurses and even CNA's (certified nursing assistants) know why they're amazing, but not everyone knows just how much they improve our lives. That's why this week, we are focusing on what makes a nurse a superhero. And after you read this, go ahead and thank a nurse for all their hard work! They definitely deserve it.
Nurses Walk a 5K With Each Shift
What do waiters and nurses have in common? Walking.
But while waiters work at most 8 hour shifts, nurses work up to 12 hour shifts, all on their feet. In one shift, a nurse can walk up to five miles; that's a 5K every day. Nurses walk double the amount the average person walks in a day. (1)
Nursing is The Most Trusted Profession
There's a reason nurses are known as the heart of the hospital - they're the most trusted profession.
In 2016, the Gallup Survey stated that 84% of respondents rated nurses as very high or high when it comes to being honest and ethical. (2) Most people value nurses for their hard work and dedication.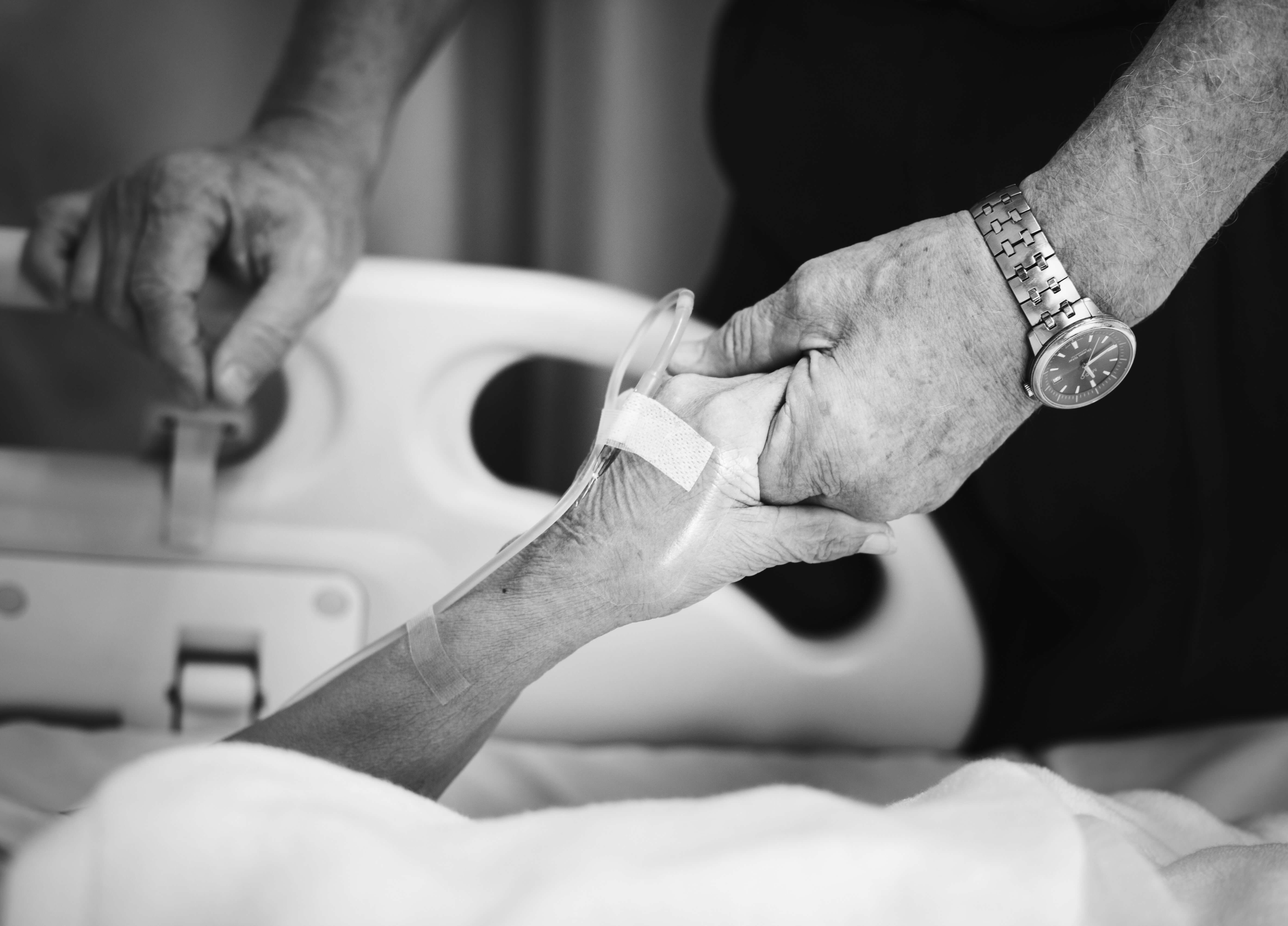 Roughly 90 Percent of Nurses Have Come Face-to-Face with Violence at Work
Imagine going to work and being face-to-face with death every day. That's a nurse's reality.
According to allnurses.com, 88% have personally witnessed or dealt with violence at work. (3)
In addition, just because it may not always be violent doesn't mean it isn't hard. Some nurses work in the ICU, where critical patients die every day. With that being said, it's important to remember that these nurses face hardships every day, whether it be physical or emotional violence.
Nurses Do More Than Doctors
Unlike what you've probably heard in the past, nurses don't just assist doctors.
Nurses can prescribe medicine, write orders, and diagnose patients. In the past, only doctors could do those things, but now advanced-practice nurses and nurse practitioners can do many of the same things doctors can. (4)
It's safe to say that lines of responsibility between doctors and nurses are becoming blurred as more leadership is given to nurses.
The First Nursing School in the US Paved Way for Female Nurses
Before 1862, men were the face of nursing. But, in 1862, the New England Hospital for Women and Children opened in Boston, allowing women to receive clinical training, and in 1873, the first woman-trained nurse graduated from the school. (5)
Now, nurses are predominantly women, with men making up 5.8% of the demographic. (6)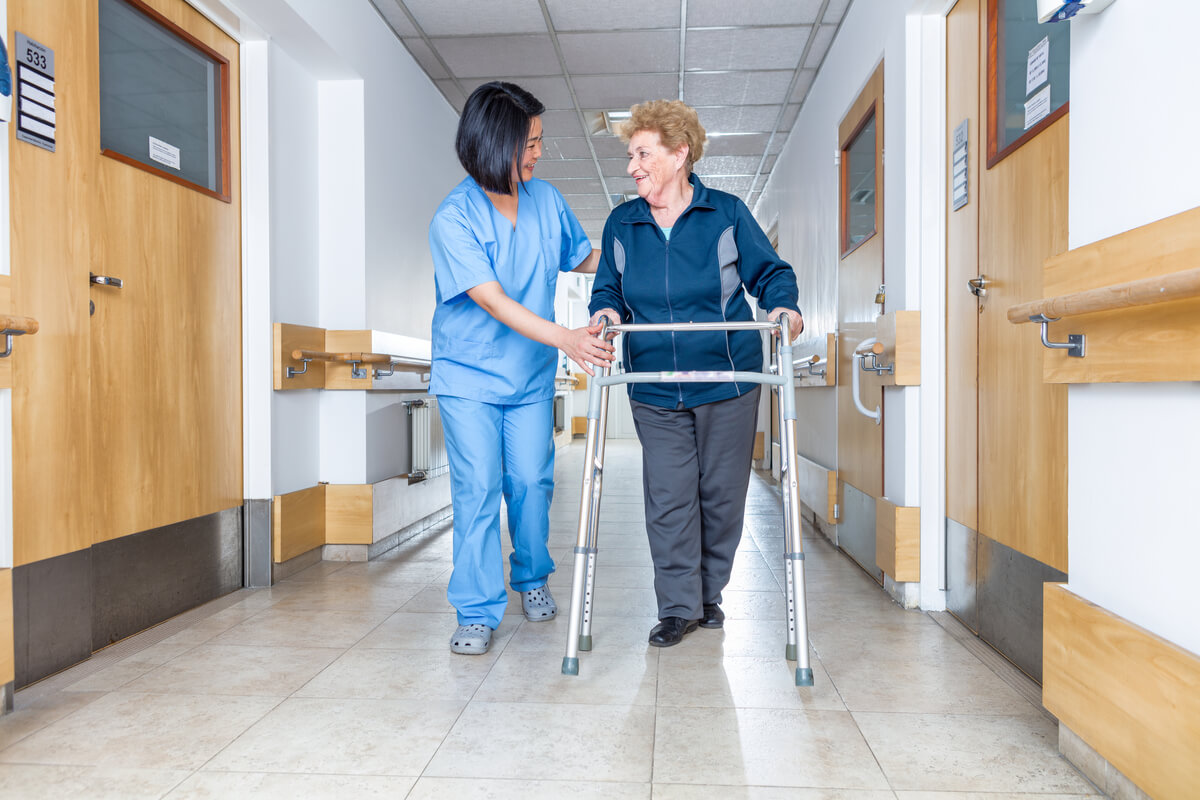 Nurses Aren't Just For Hospitals
Hospitals aren't where nurses work. They can go anywhere, saving everywhere they go.
They could be a midwife, school nurse, nurse writer, nurse consultant, hospice nurse, and many more. You can find them anywhere in the world. (7)
As long as you have the knowledge, skills, and training, you too can be a nurse anywhere and everywhere.
Final Thoughts
It's important that we share how much we appreciate our nurses. Because nurses are so important to us, don't forget that with Nurse Appreciation week comes with goodies! Nurses, there are deals all week you can take advantage of. According to nurses.org, you can get free coffee, free books on Amazon, and even a free Peloton bike. The American Nurse Association has vital givebacks for you on their website! (8)
To show your support, make sure you make your own nurse appreciation wristband! We have blue bands, blue and white bands, and even red rubber wristbands to represent healthcare! Just click the button below to order.
Resources:
Nurses Walk a 5K in One Day (1)
Nurses Do More Than Doctors (4)
Nurses Aren't Just For Hospitals (7)