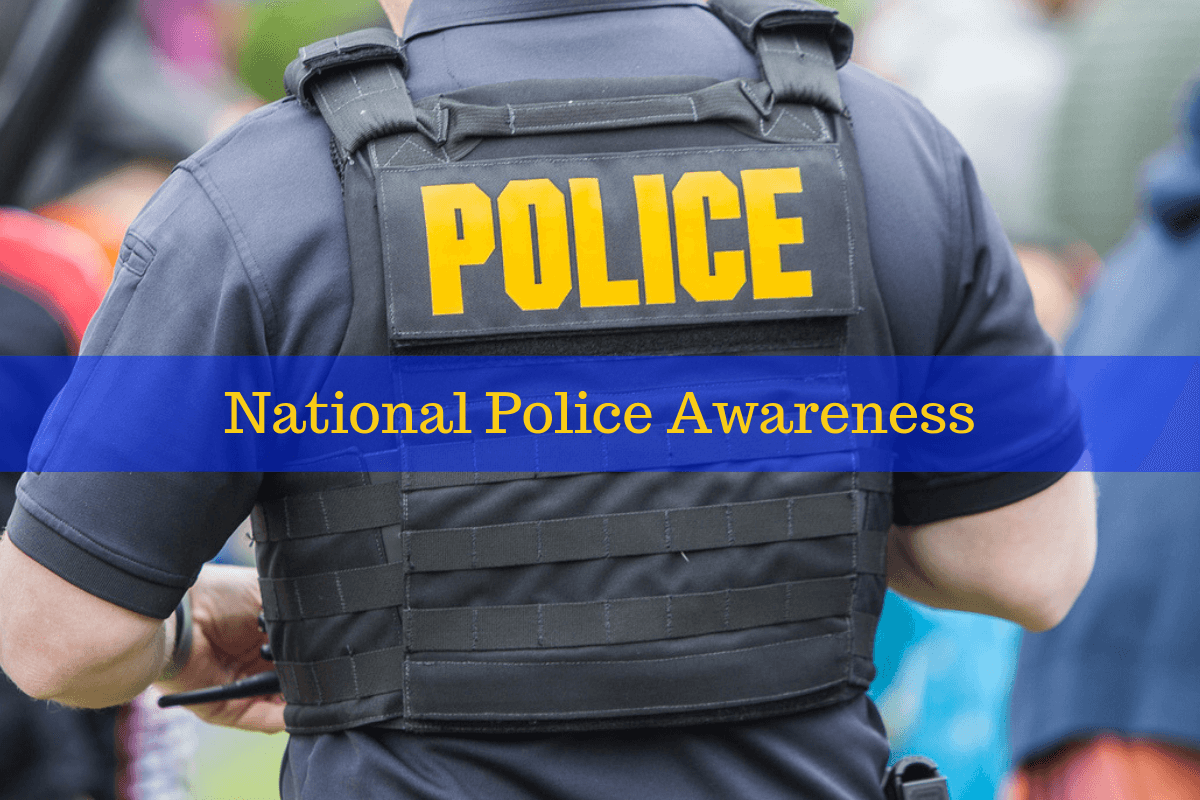 To celebrate all that the police force accomplishes every day, we put together the different ways to honor your active members of duty and raise awareness.
National Police Week
The best time to raise awareness and devote gratitude towards the police force is during National Police Week, which happens from May 12 - 18. During this week, about 40,000 people participate in events across the country. (1)
At the event, police officers engage in an Annual Blue Mass, a 5K, Cadet Ceremony, K-9 Memorial Service, Bike Ride, Candlelight Vigil, and other events. This week is for police officers and remembering those that have passed.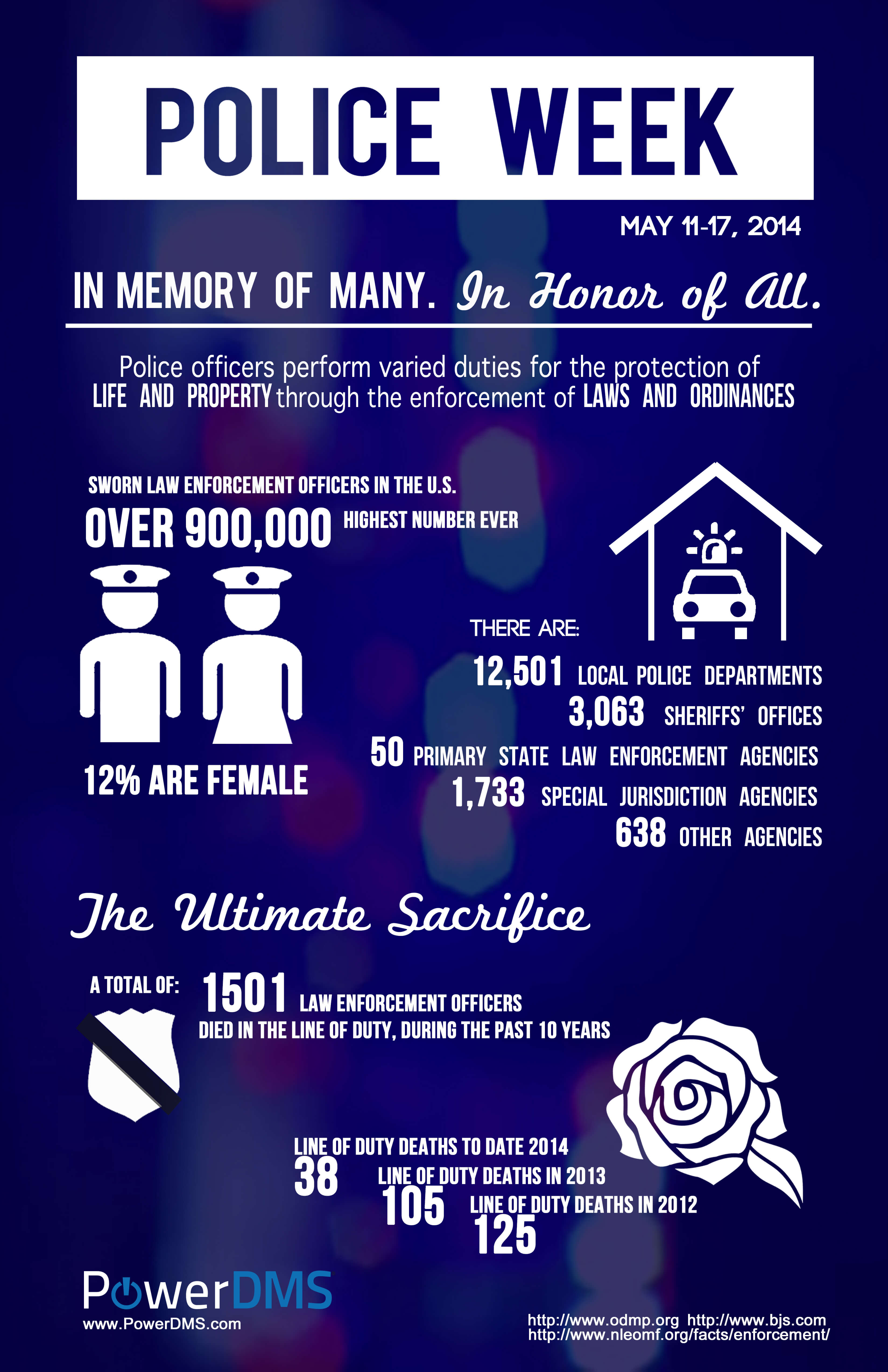 Thank a Police Officer
A simple act of kindness is something anyone can give. Thanking someone for their service can go a long way, and giving thanks to a police officer for risking their lives every day to do their duty is a selfless act for their fellow citizens.
Volunteer
Another great way to show gratitude is to volunteer at your local police station. With death and safety on the line, getting daily tasks out of the way is the key task of volunteering. They have many duties that need assistance, such as: (2)

Fingerprinting
Neighborhood speed checking
Check abandoned vehicles
Home safety checks for those on vacations
Bike patrols
Logging evidence
Locate and recover surveillance video
And many more. Call or visit your local police station and get started volunteering asap!
Give Back
If you can't volunteer or participate during National Police Week, there's another way to show gratitude: giving back. To give back is to come from the heart, and what says love more than homemade gifts?
From cookies to thank you cards to care packages, sending a law enforcement officer a homemade gift contains personal, sentimental value, telling the officer that you truly care from the heart. This can not only improve their day, but remind them that what they are doing is impacting their community.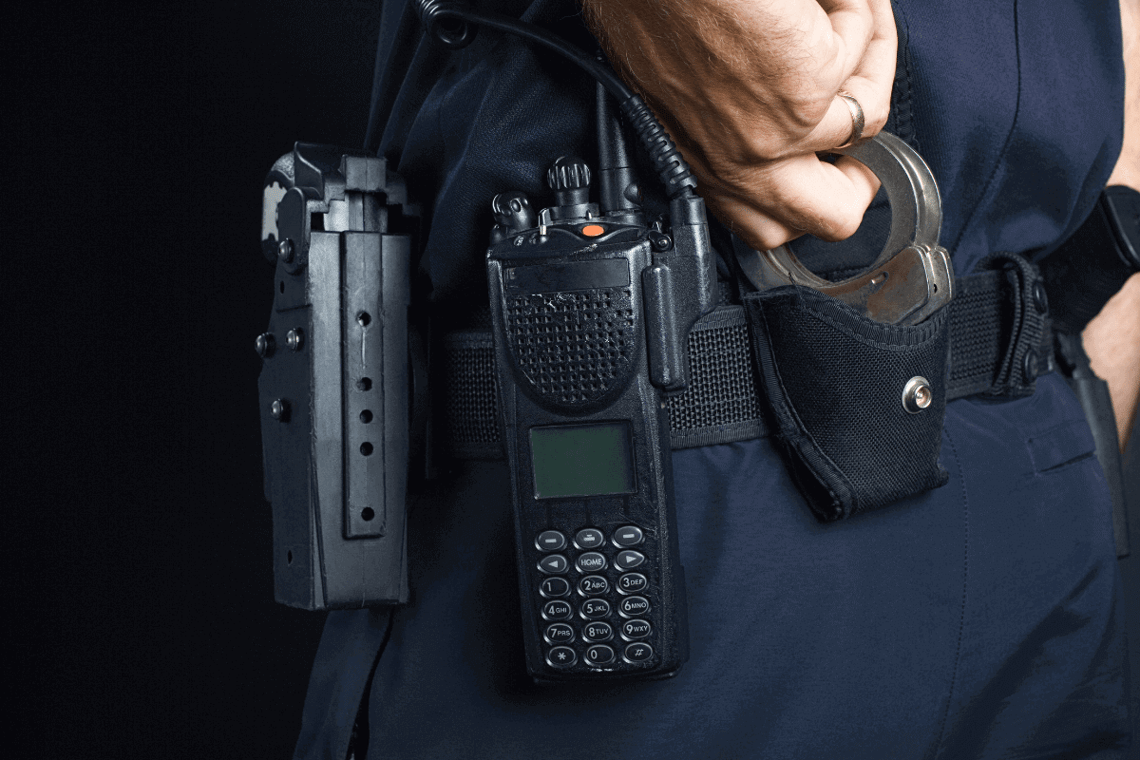 Buy Merchandise
Buying merchandise is a great way to raise awareness for the police force. Buying products that advertise the police force shows others that you're a supporter..
For example, Relentless Defender, a non-profit merchandise company founded in 2014, sells police officer gear for police officers and those in related careers. The best part about them is that they are police veteran-owned. All proceeds go to law enforcement charities and a portion of all sales of Thin Blue line flags will go to the families of fallen officers.
At Rapid Wristbands, we have blue-themed wristbands available online. With these colors, you can create your own police-themed wristband. Just click the link below to design your custom wristband today.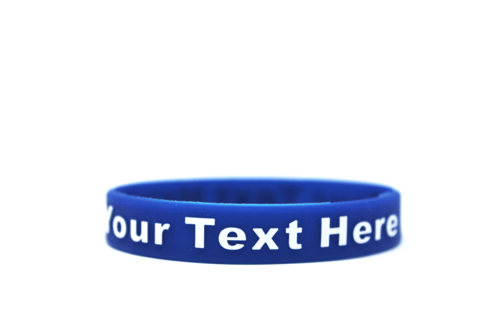 Final Thoughts
From giving back to saying thank you to merchandise, raising awareness and showing gratitude to the millions of men and women in blue can be an everyday salute. Although they live a complex life, they embody the best of America's values, on and off duty.
Resources: