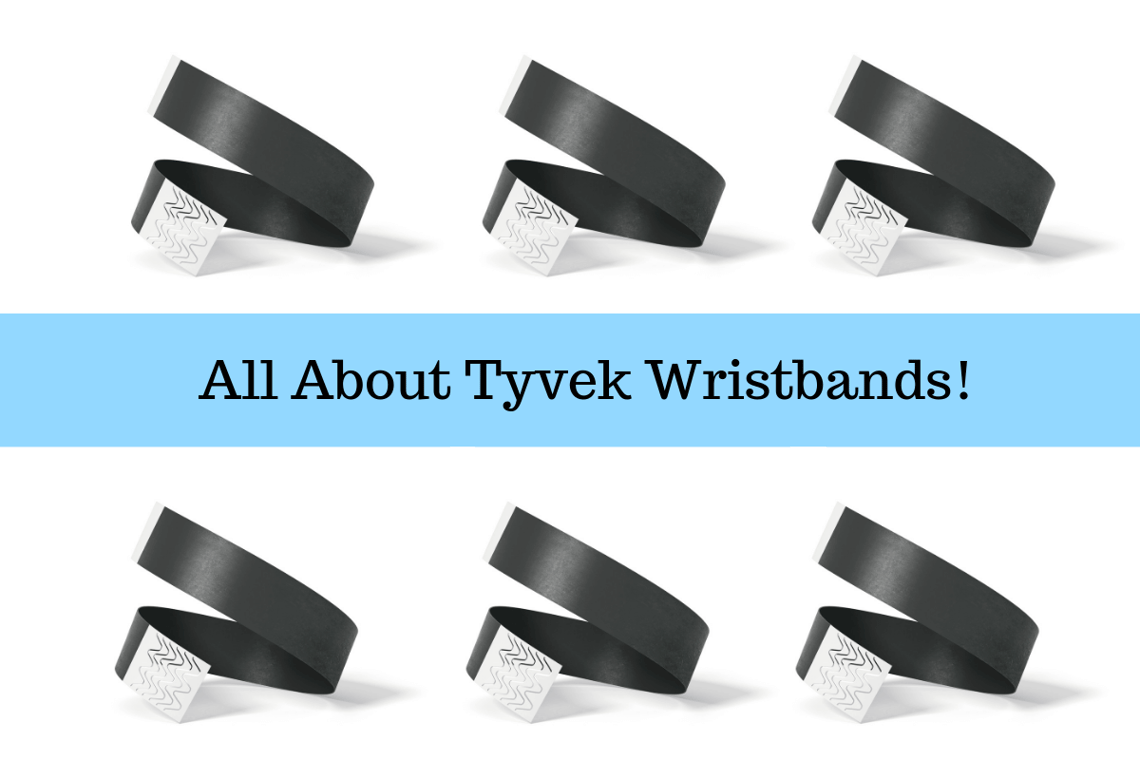 This week, we dive deep into Tyvek wristbands and explore the many uses it has. At Rapid Wristbands, we sell 8 different kinds of wristbands (see latest post for details!) but what you may not know is that we also sell Tyvek wristbands: multi-faceted bands that can be ordered in bulk and are 10 inches long by ¾ inches wide.
Admission and Entry
From pools to theme parks to festivals, admission needs to be documented in a easy, visible way. For years, wristbands have efficiently and successfully recorded attendance for these events. The paper aspect of the Tyvek wristband makes it easy to write on, and the various colors or designs that are available allow for easy identification.
Bar/Club Verification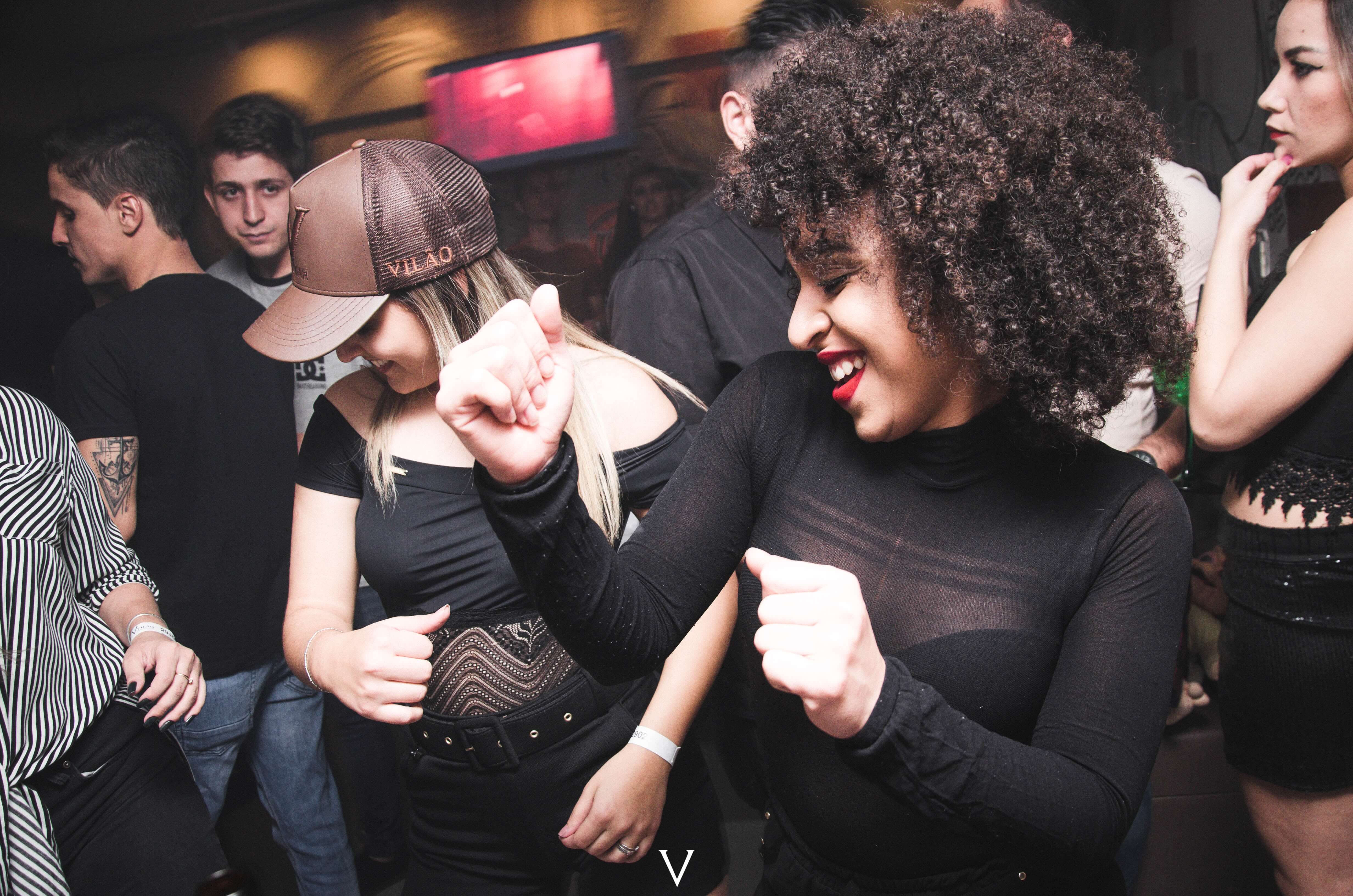 For many underage nightclub patrons, a black "X" marks the spot. Many clubs and bars will mark the back of hands of underage women and men, causing days of tacky black ink stains to remain during work, school, and other professional responsibilities.
However, there are other clubs and night establishments that effectively utilize Tyvek wristbands to replace the black "X." Instead of ink on your hand that lasts for days, wearing a paper bracelet effectively communicates that you are under or older than 21. Because of this, less markers and less ink poisoning will result, and the more you can focus on having your fun night out.
Restricted Access
For some venues, a Tyvek wristband, much like for admission and entry, indicates who can go in and who can't. Instead of memorizing faces or names, a paper band on a wrist does the job of a bouncer for you.
Field Trips and Other School Functions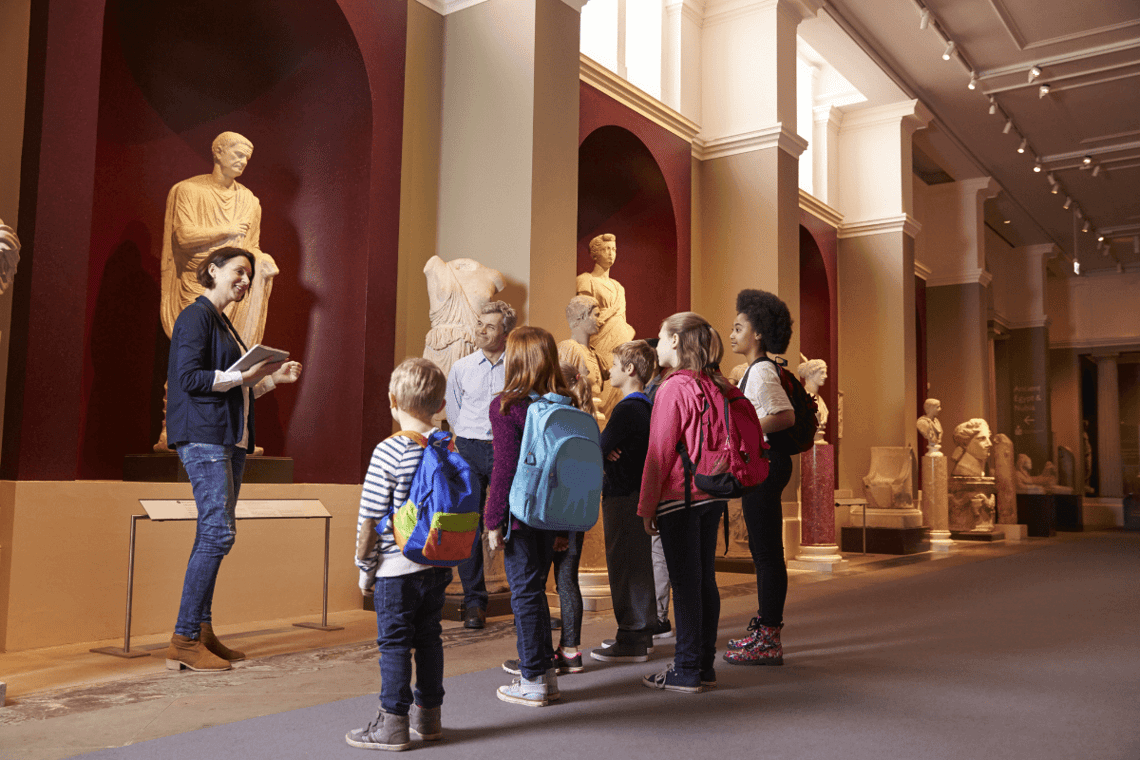 Schools are frequent users of Tyvek wristbands. Nothing says crowd control like easy identifiable wristbands, and with the many different colors we offer, Tyvek is perfect for schools. Kids love the bright colors and the teacher's job becomes easier!
Don't miss out on the wristband meant for any season, occasion, or event. Order your Tyvek wristband by clicking the button below or by going to our website!