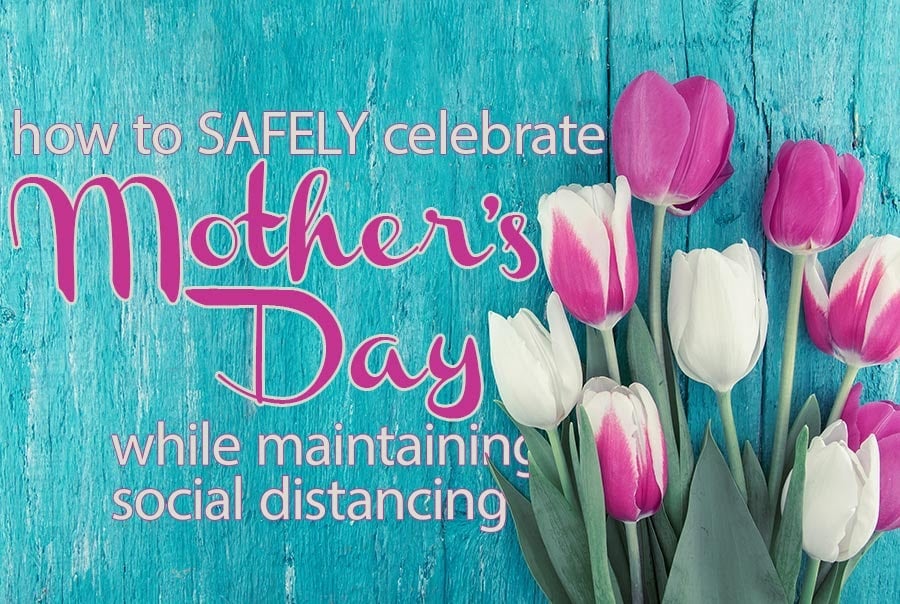 If you are like me, Mother's Day sneaks up on you every year. Usually, a day or two's notice is plenty of time to plan and prepare a way to spend time with mom to let her know how thankful we are for her.
But this year, it's going to take more planning than that. With social distancing measures in place due to the spread of the Coronavirus and COVID-19, most of us won't get to see our moms on Mother's Day this year.
While this might be difficult for us, it will be even harder for our moms. If your mom is anything like mine, being denied the hugs of her children and grandchildren is going to be brutal. This day will very likely feel like a loss for her.
That means we've got to up our game this year, folks.
This doesn't that we need to spend tons of money.
But it does mean that we have to be creative.
Here are the best ideas we at Rapid Wristbands were able to come up with to help you show your mom that you care.
A SHARED MOVIE EXPERIENCE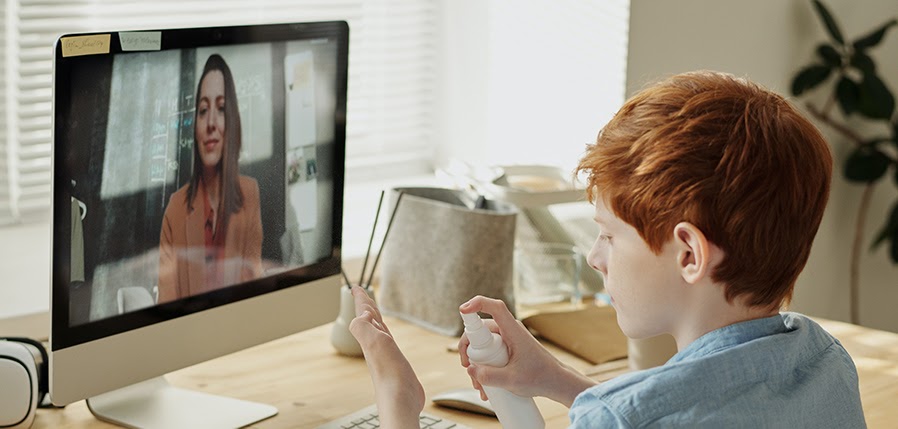 This could be as simple as you and mom both starting a movie at the same time while chatting on the speakerphone. A classic family movie like The Princess Bride or The Sound of Music or The Wizard of Oz would be perfect.
Maybe you can share your favorite movie on Netflix or Hulu with her. Or maybe that interesting new series on Amazon Prime Video. Netflix made this really easy with the new feature called Netflix Party.
Many of the popular communication apps that people are using right now to video chat allow for video to be shown within the app. Zoom, Google Hangouts, and Let's Gaze all offer this feature. If you own a movie, you can share your screen, and others can watch it with you while still being able to talk and see each other. This would also be a great way to watch those old family movies with mom.
However you decide to do this, it could be a really fun way to spend the afternoon with your mom. Pop some popcorn, get everyone in your house together, and close the distance with mom a little, even if just virtually.
GOURMET BRUNCH (DELIVERED)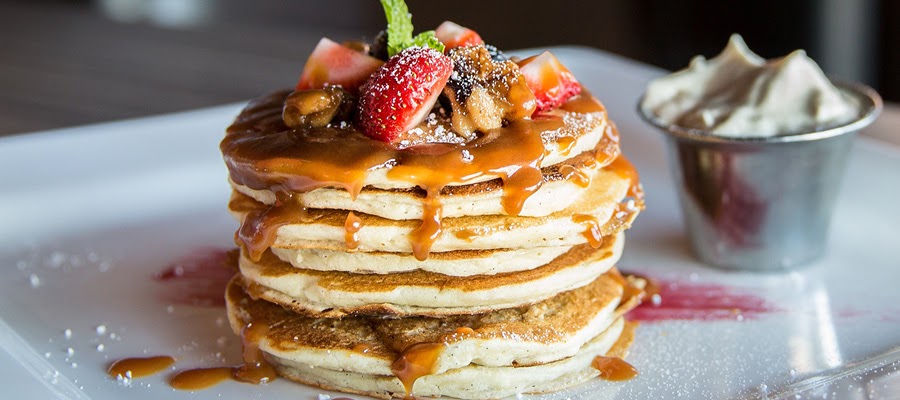 For many, taking mom out for brunch or lunch is a Mother's Day tradition. There's a reason that Mother's Day is one of the busiest days of the year for the restaurant industry.
Since that's not possible this year, why not call up her favorite restaurant and pay to have brunch (and mimosas!) delivered directly to her. I bet she would love to have a gourmet meal at home while chatting with you over FaceTime or Skype. You could even share a meal and drinks with her this way.
PREPARE A MEAL FOR YOUR MOM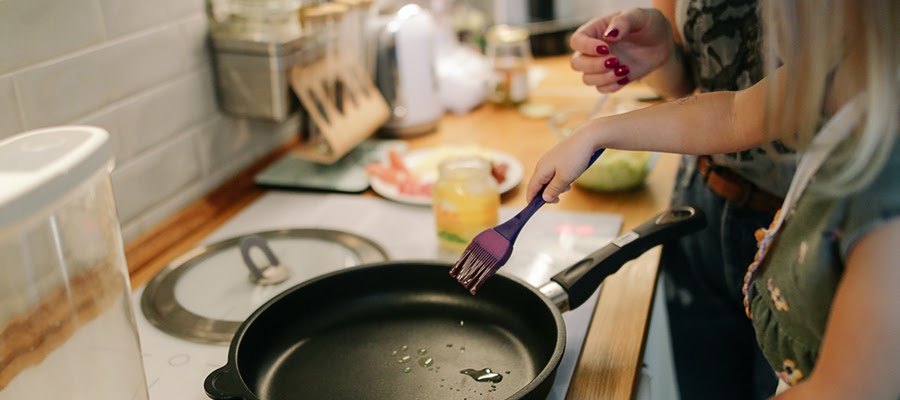 If your mom lives locally, preparing a meal for her is a nice way to bless her. Make her favorite breakfast, grab a bottle of Champagne and some O.J., and deliver the meal to her front porch.
If you have kids, this is a great way to get them involved. Have each one prepare something for the meal, and label each portion so your mom knows that the omelet is from you while the hashbrowns are from your son and the cookies are from your daughter.
Make sure to package the food in disposable, eco-friendly containers. Don't you dare give your mom dishes to do on Mother's Day.
PRODUCE A VIDEO FOR HER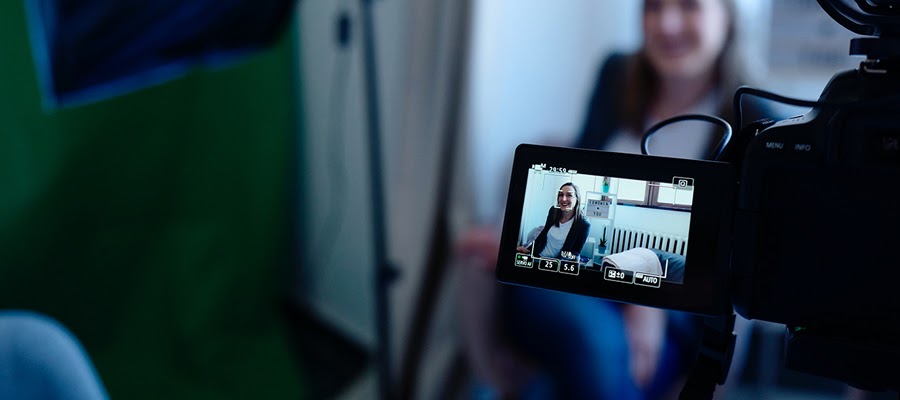 Write down all of the things that you love about your mom… the sacrifices she made for you… the lessons you learned from her over the years… gather all of these things that you've always wanted to tell her, and make a video of you saying them to her now.
If you're married, get your spouse to speak their thoughts to your mom, and then help them make a video for their mom. Get your kids to tell grandma why they love her. Get your siblings and their spouses and kids to all add something.
Once you've collected the clips, edit them together, add your mom's favorite song(s) as background music, and send the video to her on Mother's Day. Or, using the video chat apps mentioned above, get everyone together in a video chat, and share the video so everyone can see it (and her reaction) together.
MAKE HER A MIXTAPE OR PLAYLIST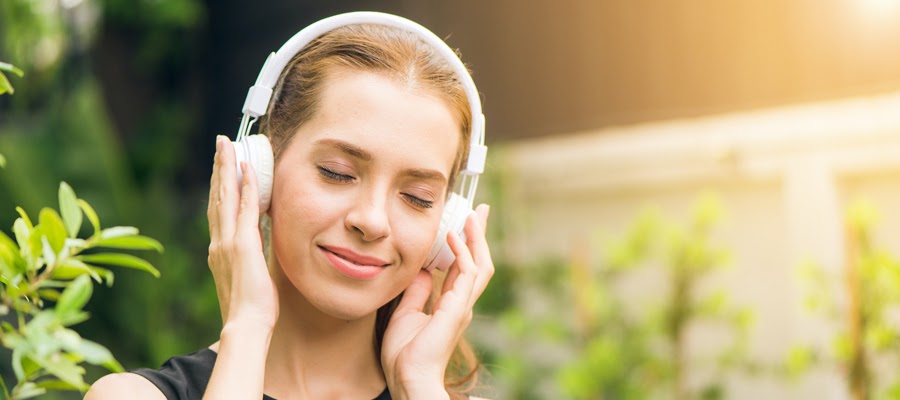 For the last few decades, making a mixtape has been a great way to show someone you cared about them. You custom pick songs that express the things you have difficulty communicating yourself, and you put them in an order that tells the listener how you feel.
These days, of course, we don't actually record these songs onto a blank cassette tape. You can quickly assemble and burn a mix CD on your computer and send it to your mom, or, if your mom is tech-savvy, you can make her a Spotify or Apple Music playlist and share it with her.
Just remember to balance the fact that you are using someone else's poetry to express how you feel, which can be tricky, while also trying to make a compilation of music that she will actually want to listen to. This requires a lot of planning and care, so don't think this is a good last-minute idea.
SPA/SALON GIFT CARDS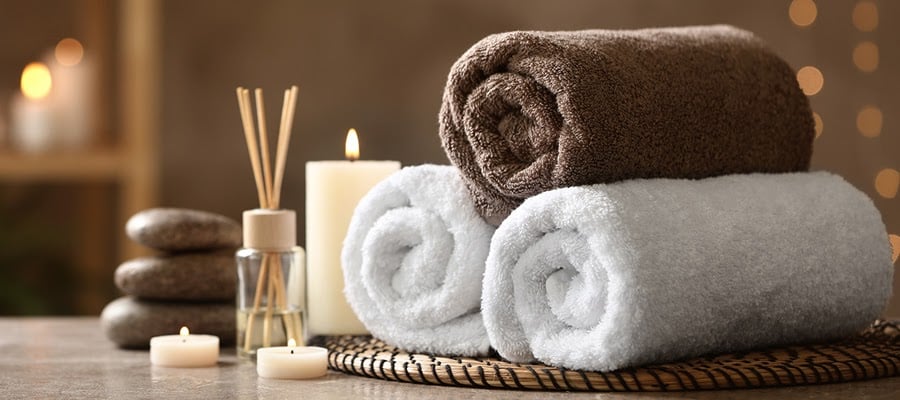 This is a stressful time. Your mom is worried about her family and is likely carrying some of that stress in her body. She deserves some serious pampering when this is all over.
This is also a very stressful time for local businesses like salons and spas, most of whom have not had any income for weeks now. Purchasing gift cards from these places during this time helps keep these businesses afloat, while also giving your mom something relaxing and peaceful to look forward to.
Perhaps get a gift card for yourself while you're at it.
We could all use something relaxing and peaceful to look forward to right now.
YARDWORK OR A MAJOR CHORE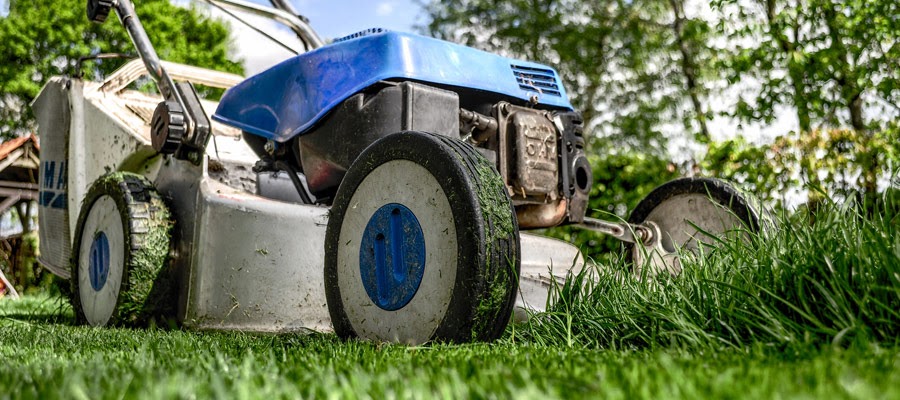 I can almost guarantee that there is something that needs to be done on the outside of your mom's house that you can do for her while maintaining social distancing...
Mow the yard. Clean out the gutters. Edge the sidewalk and driveway. Paint. Trim the hedges. Repair the section of the fence that her dog always gets through. Plant flowers. If she lives in an apartment, you could purchase potted plants and flowers for her balcony.
Use your imagination. Ask her what she wants to be done, and then do that. Get your spouse and kids involved if appropriate. Show your mom that you love her by serving her and sweating for her.
CUSTOM WRISTBANDS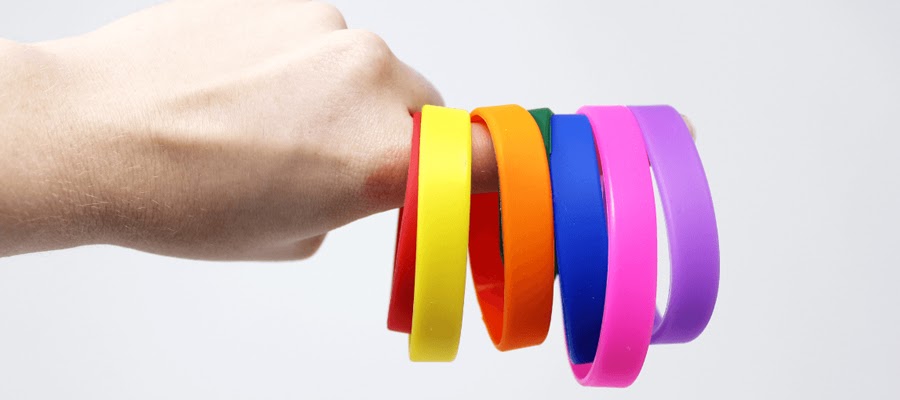 As always, we are happy to custom design wristbands for whatever you need, including making a one-of-a-kind wristband for your one-of-a-kind mom. These could be a stand-alone gift, or they can easily fit in with any of the above ideas.
Our design tool makes it easy to create a custom silicone wristband in your mom's favorite color and with a heartfelt message that she'll cherish and be proud to wear in public.
HAPPY MOTHER'S DAY
To all of the moms out there who are desperately missing the hugs and physical proximity of your children and grandchildren during this scary and uncertain time… WE LOVE YOU! We miss you, and can't wait to hug you once this is all over.