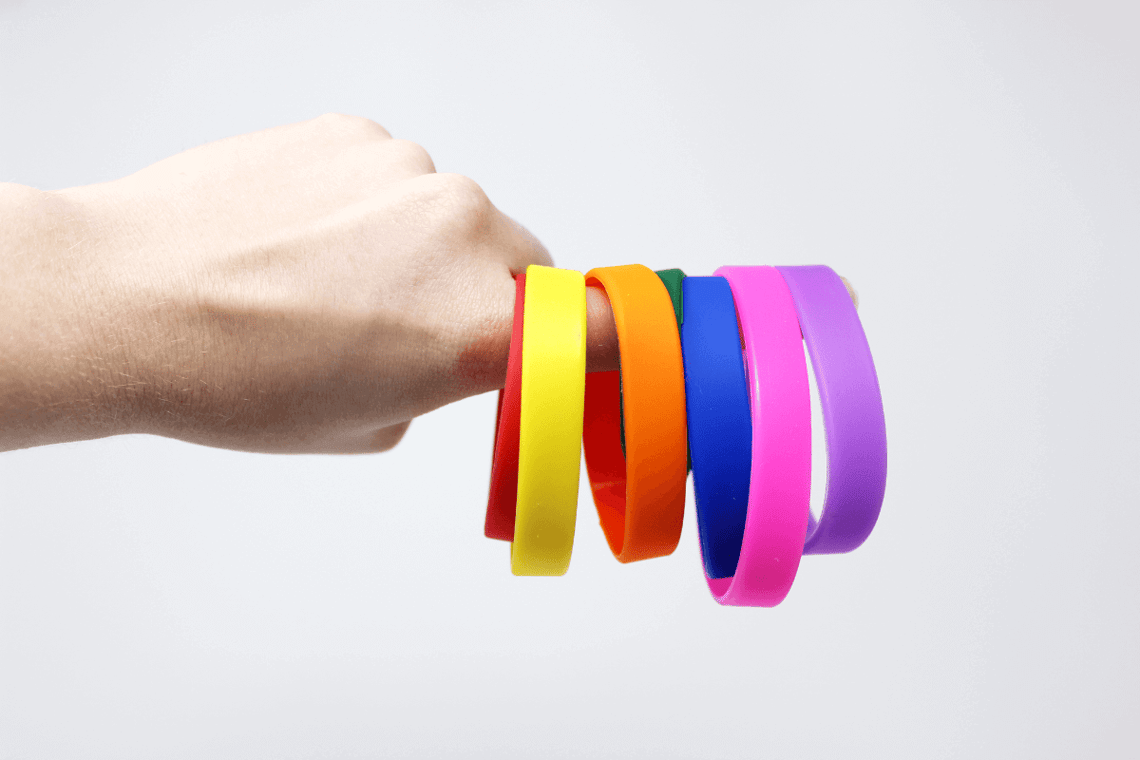 On Tuesday, we dove deep into the origins of Pride, and how the Stonewall Riots changed the course of history.
But today, we are going to cover the best part of Pride: where you can go to celebrate it! In many cities, there are parades, festivals, concerts, and other fun activities available for anyone of any sex, preferred gender, or orientation to enjoy.
Because our company is based out of Houston, we are going to list all the events in downtown Houston that you can go to this June. Check out all the available events below and don't forget to share your experience on social media!
Houston Pride Parade
The Houston Pride Parade will occur on June 22 @ 8 PM and will run till 11 PM. General admission is free and there is no age limit. If you'd like be a Parade VIP, those tickets are available on the Pride Houston website! Event parking and tickets are available on their website, as well. (1)
The route will begin at Smith and Lamar, and will continue all the way to Jefferson Street.
With over 500,000 people attending every year, this is the event you won't want to miss.
Houston Pride Festival
Before the parade begins, make sure to hit up the festival, which will be open to the public at 12 PM. Admission is free, and VIP tickets are available online. (2)
The festival ends around 7 PM, an hour before the parade begins.
Houston Pride Afterparty
What's a party without its afterparty?
Rich's Houston, the only LGBT mega-club in the city, will host the afterparty! Come experience drag performances, dances, and DJ's galore. It begins at 9 PM and ends at 3 AM June 23rd. Make sure to bring cash since it costs $20 at the door.
Details are on Pride Houston's website. (3)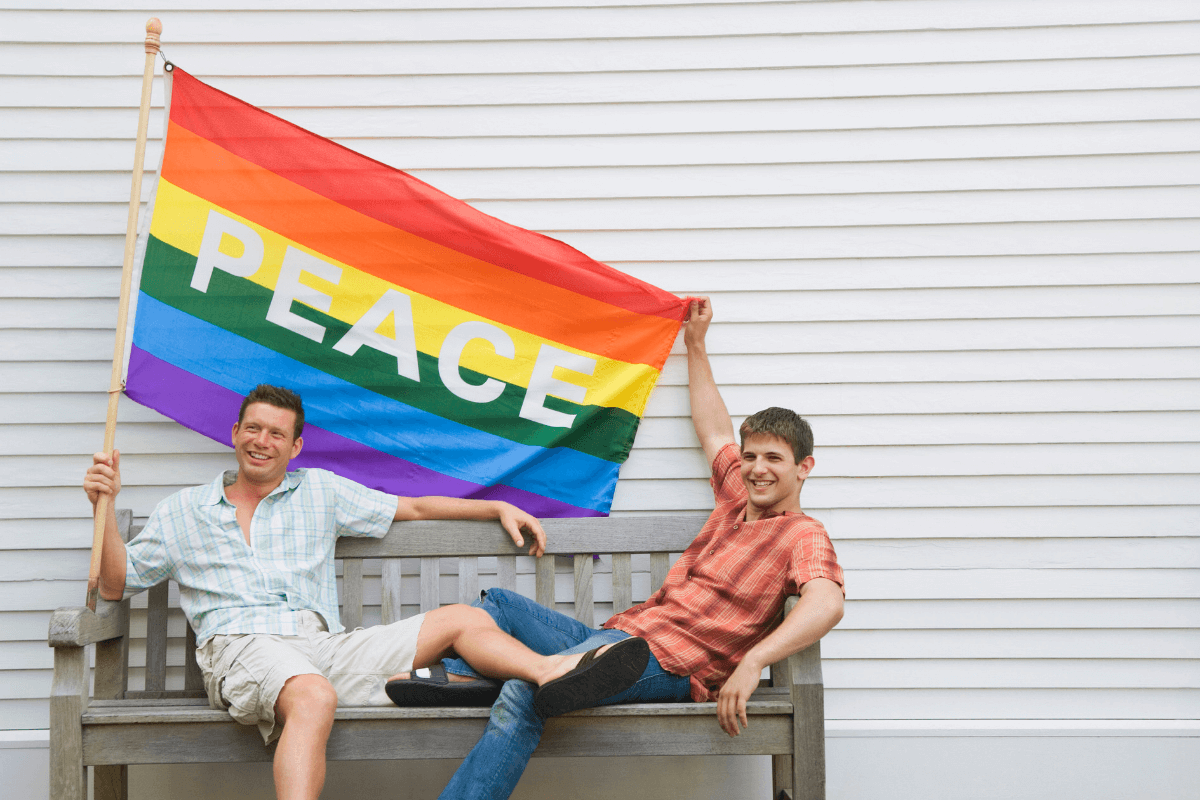 More Events
If the above isn't enough, there are many more events happening throughout the month of June. (4)
The Queens of the City
On June 8 at 9 PM, join your fellow Houstonians as we sing our hearts out with the best Queens in town. Houston Pride and Hamburger Mary's Houston present Queens of the City: a drag performance by Houston's best. See Lindsay LaRue, Roofie Dubois, and many others shake a tail feather. You won't want to miss it.
Pride Pool Party
Grab your swimsuit and head to Cle Houston on June 15 at 2 PM, where Baewatch and Salvation will happen. This pool party is open to all 21 years of age and older. It will have multiple DJ's, VIP packages, swag bags, and much more. Head to the website to see what all you can do at Baewatch and Salvation.
Dine with Pride
On June 18 at 12 PM, Dine with Pride will be at the Shake Shack! 50% of the proceeds will go to Pride Houston, so let the cashier know you're with Pride. It will last all afternoon well into the evening, ending 30 minutes before midnight.
There are many more events happening throughout June. If you're interested, just head to Pride Houston's website and see which ones you'd like to attend.
Don't forget that other neighboring cities and towns, such as The Woodlands and Galveston, will be hosting their own Pride events.
Final Thoughts
No matter if you're at a pool party, a drag show, or at Pride itself, it's important to come decked out with the brightest colors you own. At Rapid Wristbands, we offer many rainbow-colored wristbands! Just click the button below and order yours today to show your support!
Resources: