Limited Time Only!
200 Free Wristbands with Every Wristband Order*On all orders of 100 wristbands or more
Order Now
Page 1 of 1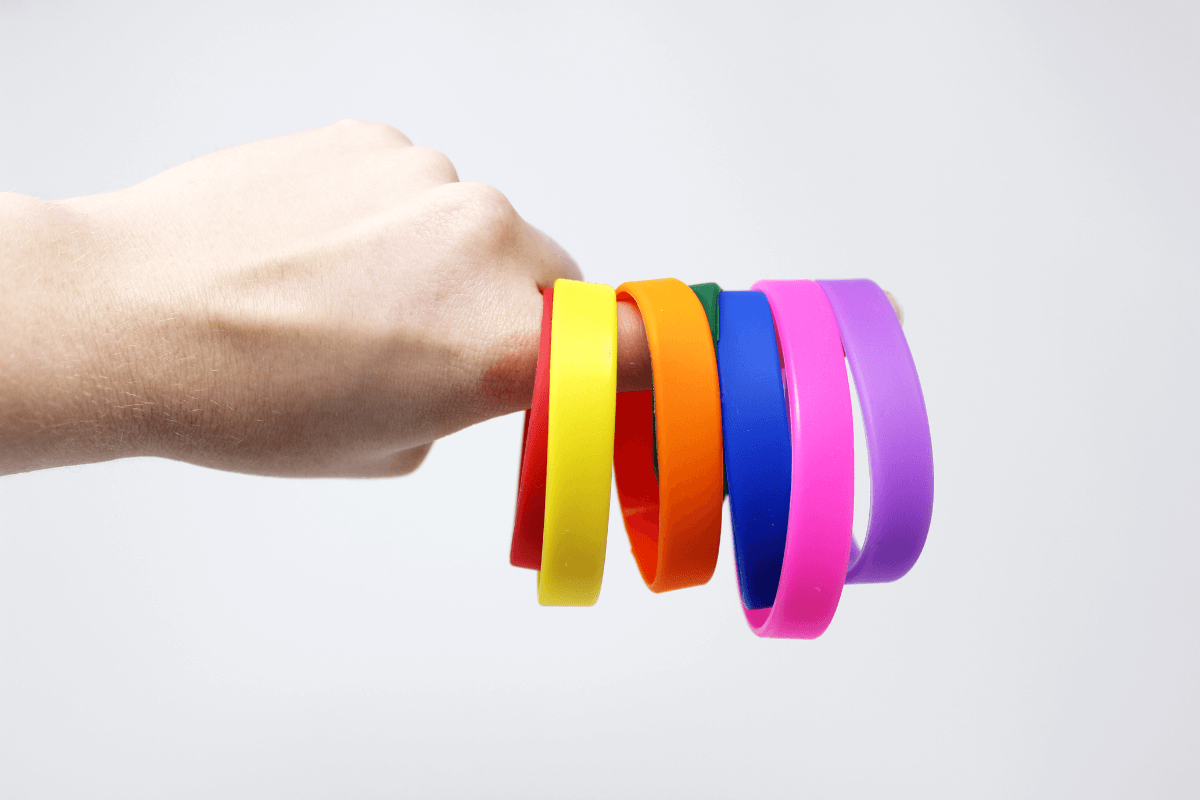 (Jun 6th 2019)
On Tuesday, we dove deep into the origins of Pride, and how the Stonewall Riots changed the course of history. But today, we are going to cover the best part of Pride: where you can go to celebrate it! In many cities, there are parades, festivals, concerts, and other fun activities available for.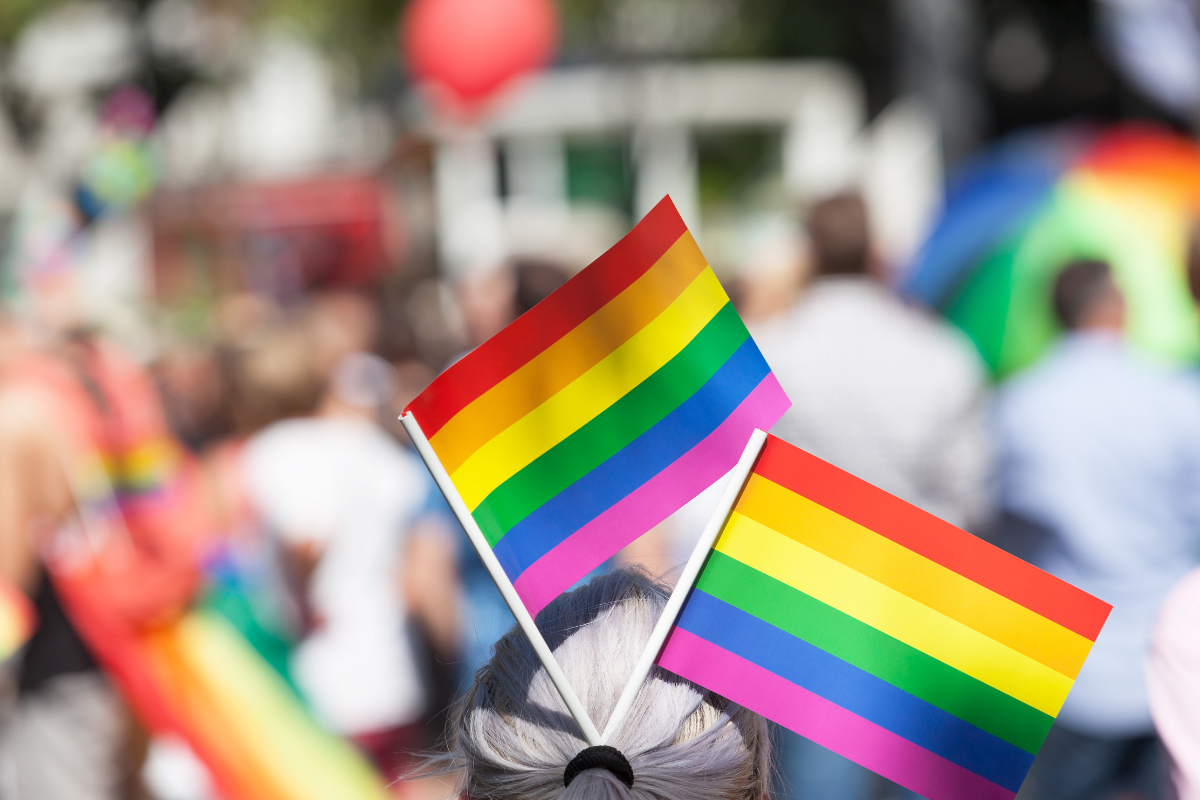 (Jun 4th 2019)
...love is love is love is love is love is love is love is love cannot be killed or swept aside. ~ Lin-Manuel Miranda Hate seems to steal the show. From terrorism to animal abuse to mass shootings, evil occurs on our screens and creates a dark cloud on our day, making love difficult to notice. On.