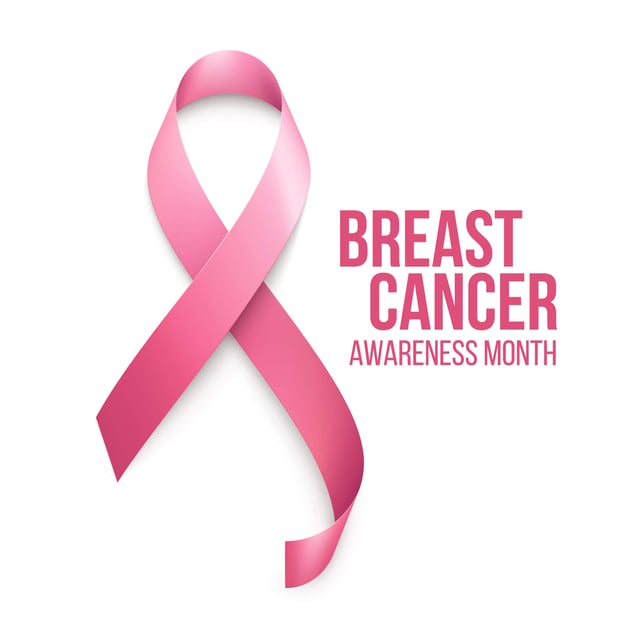 Breast cancer is one of the most commonly diagnosed cancers in the United States, affecting 1 in 8 women, and 1 in 900 men(1). You likely know so
someone who was diagnosed with breast cancer, know someone who has a family member that had to battle breast cancer, or you might even be a survivor yourself.
Regardless of which category you are in, October is a great time to join the fight against breast cancer because it is breast cancer awareness month(2).
This is a time that many people do extra things to raise funds for breast cancer research, commemorate those lost to the disease, or otherwise raise awareness.
Below you'll find three ways that you can use silicone wristbands to show your support.
Wristbands Are a Great Fundraising Product for Breast Cancer Awareness
Because of their low price, many people find awareness bracelets to be ideal fundraising products.
Since the cancer ribbon for breast cancer is pink, you will usually see white wristbands with a pink ribbon and pink text, or a pink wristband with a white ribbon and white text.
You could purchase 300 customized wristbands for under $100, and sell them for $4-$5 each, raising over $1,000 for your organization, charitable causes, or to help cover the costs of health care for someone you love.
Wristbands Help a Community Show Love and Support to Someone Battling Breast Cancer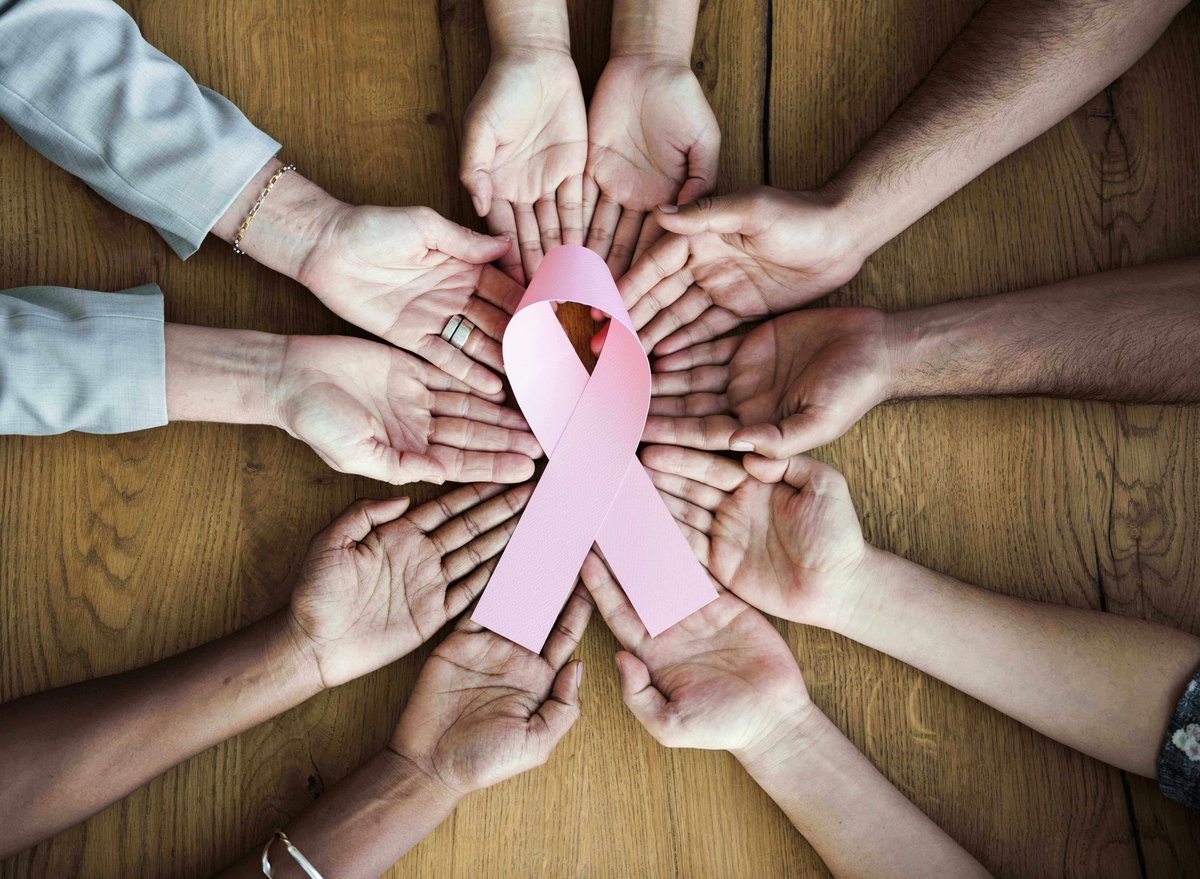 Many businesses, employers, and schools use wristbands as giveaways to help show support to someone in their community with breast cancer.
These personalized bracelets often feature the person's name with a phrase like "Cancer Sucks," or a favorite Bible verse or song lyric.
This helps keep this person in the wearer's thoughts, and reminds the person battling cancer that they are loved every time they see someone wearing one.
Has someone you love been diagnosed with breast cancer?
Handing out wristbands in your community is an affordable and effective way to show your support as they fight for their life.
Wristbands Are a Great Way to Commemorate the Victims and Survivors of Breast Cancer
Oftentimes, people will take part in walks or races that are designed to raise money for breast cancer research and awareness of the dangers of breast cancer.
Participants and the fans watching often wear wristbands, t-shirts, and other apparel commemorating those they love that have been lost to breast cancer or have survived it.
Many survivors themselves take part in these events. Consider a customized wristband to commemorate or remember the people you love.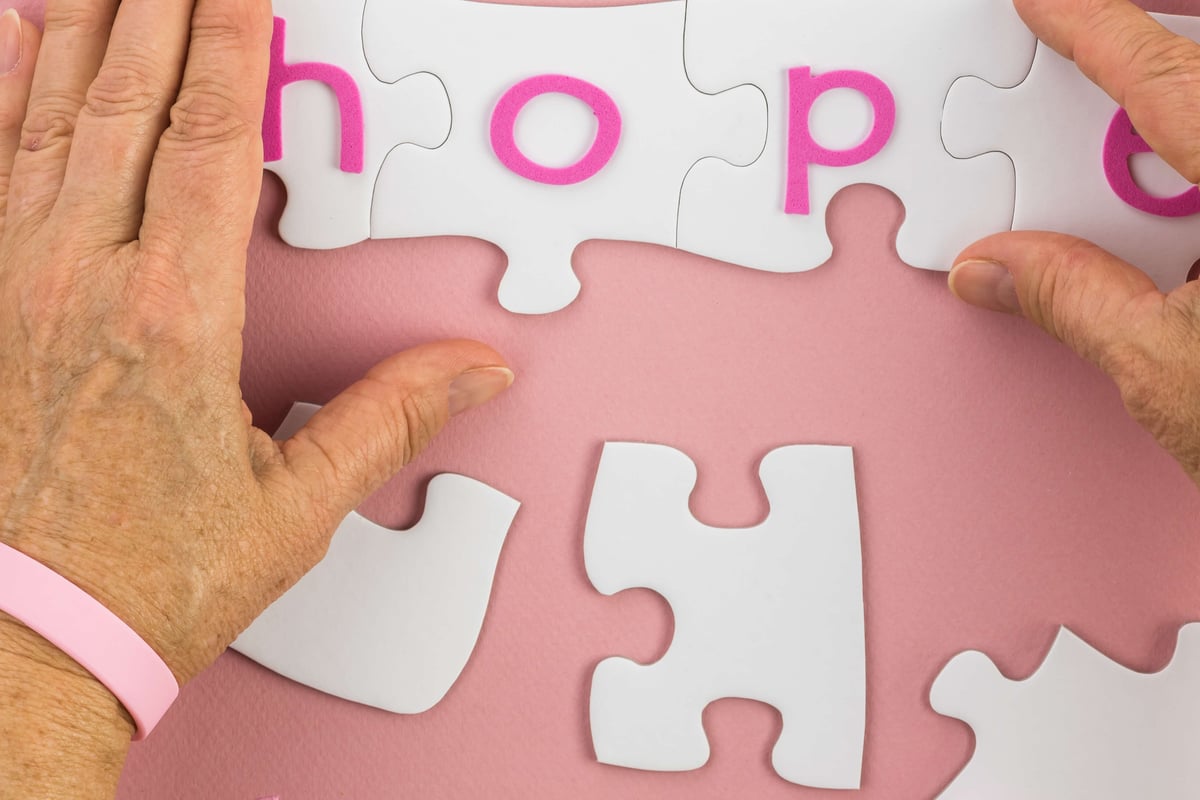 Where Can I Buy Wristbands for Breast Cancer Awareness?
Here at RapidWristbands.com, we offer a wide variety of options of easily customizable wristbands that are designed to last a lifetime.
Our silicone (not latex) wristbands are made from a hypoallergenic material, and our excellent customer service team is ready to help you.
Together, we can create the perfect wristband to suit your needs.
Resource:
"U.S. Breast Cancer Statistics"[1]