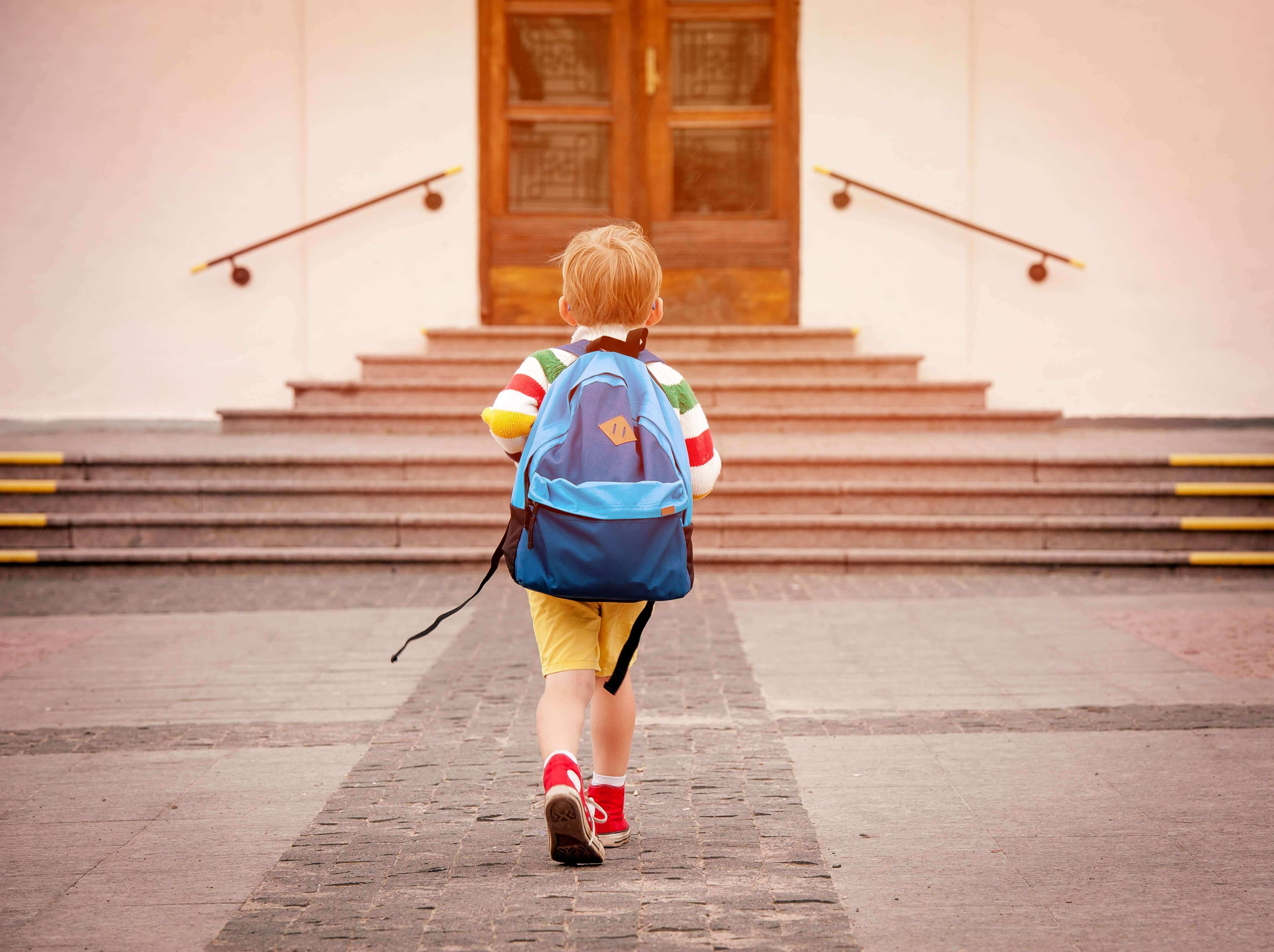 It's that time of the year when the summer heat cools into an autumn wind and the blue of the water is replaced with the red of the leaves.
School is on the horizon.
Insert Jaws theme music here.
For students, this means field trips, lunches, recess, and a project or two. Maybe 10.
For teachers? Lesson plans, organization, grading.
From organization to promotions to advertisement, learn how wristbands are a key item to make your school year the best year yet.
Classroom Organization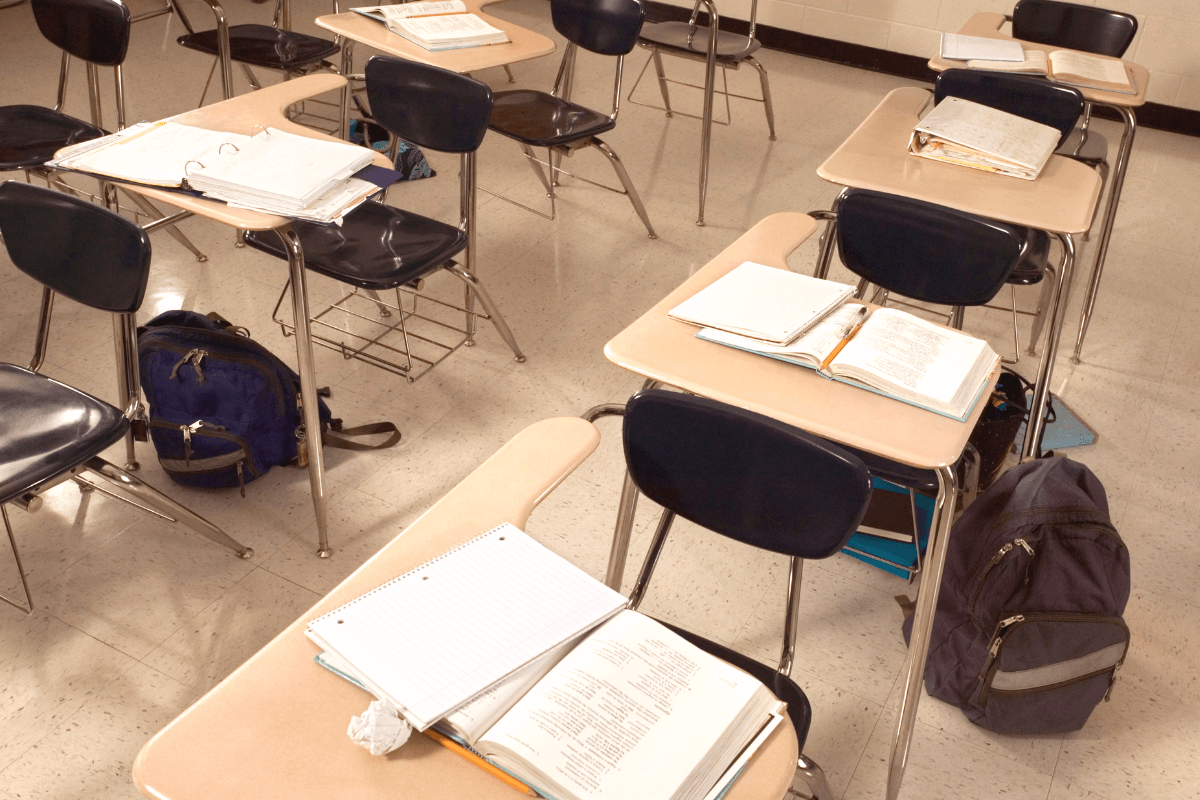 Teachers, planning is already stressful, but colored wristbands are a perfect and easy solution for organizing your classroom.
Whether it be for organizing your student roll call list, group projects, or the occasional fun assignment, using colored bands as a tool allows you to keep an easy eye on the classroom while the kids have fun with their new wristbands!
One teacher used colored cards to separate her classroom into groups, and the rest of the year, those students stayed within their color group for group assignments, table seatings, and class projects.
School Field Trips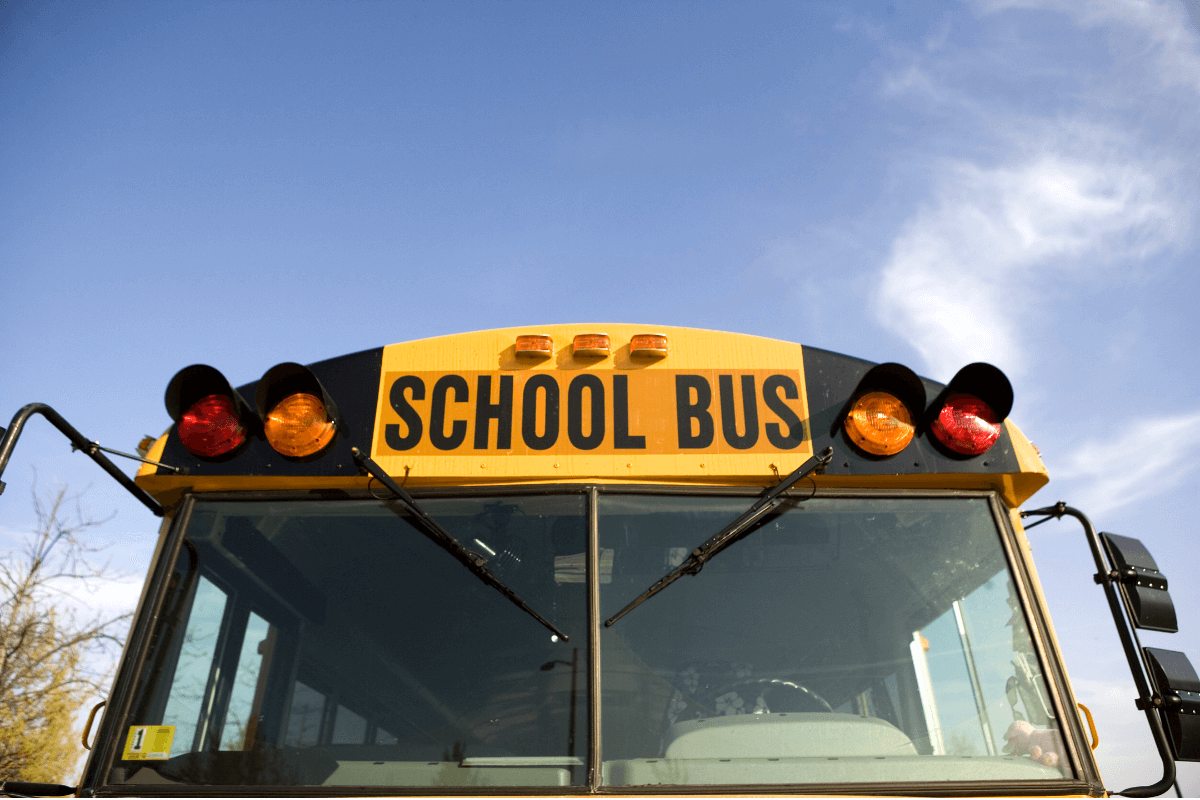 School field trips - a great break from the day-to-day humdrum of school but an organizational nightmare. While the kids are running around, it's your job to account for each student without losing track of time and of the trip itself.
Before you pull your hair out just thinking about it, why not consider using a wristband? They're a colorful, physical alternative to the typical roll call technique, and your kids can even keep them after the trip is over.
It's an organizational tool for you, and a keepsake memento for them.
School Fundraisers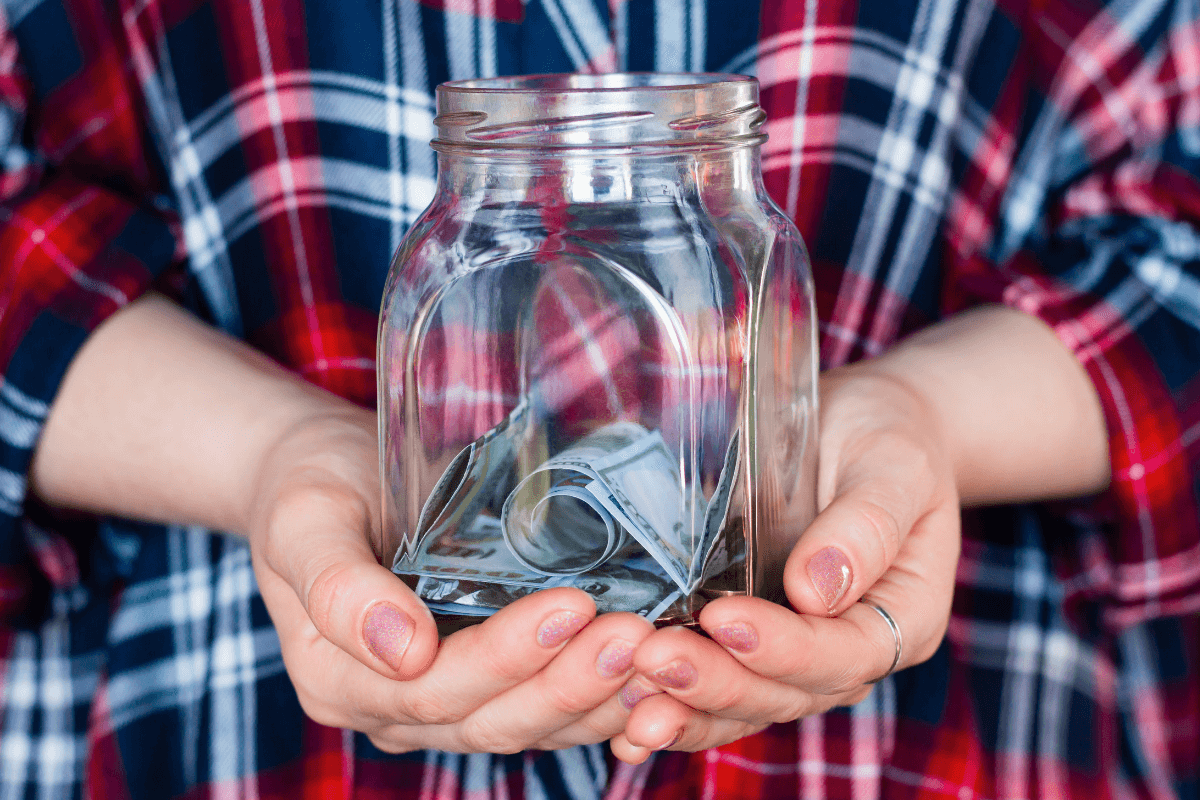 Wristbands help with your school's fundraising efforts. You can sell the wristbands, have students wear them when participating in fundraising activities, or use them for prizes for the students that participate.
Sports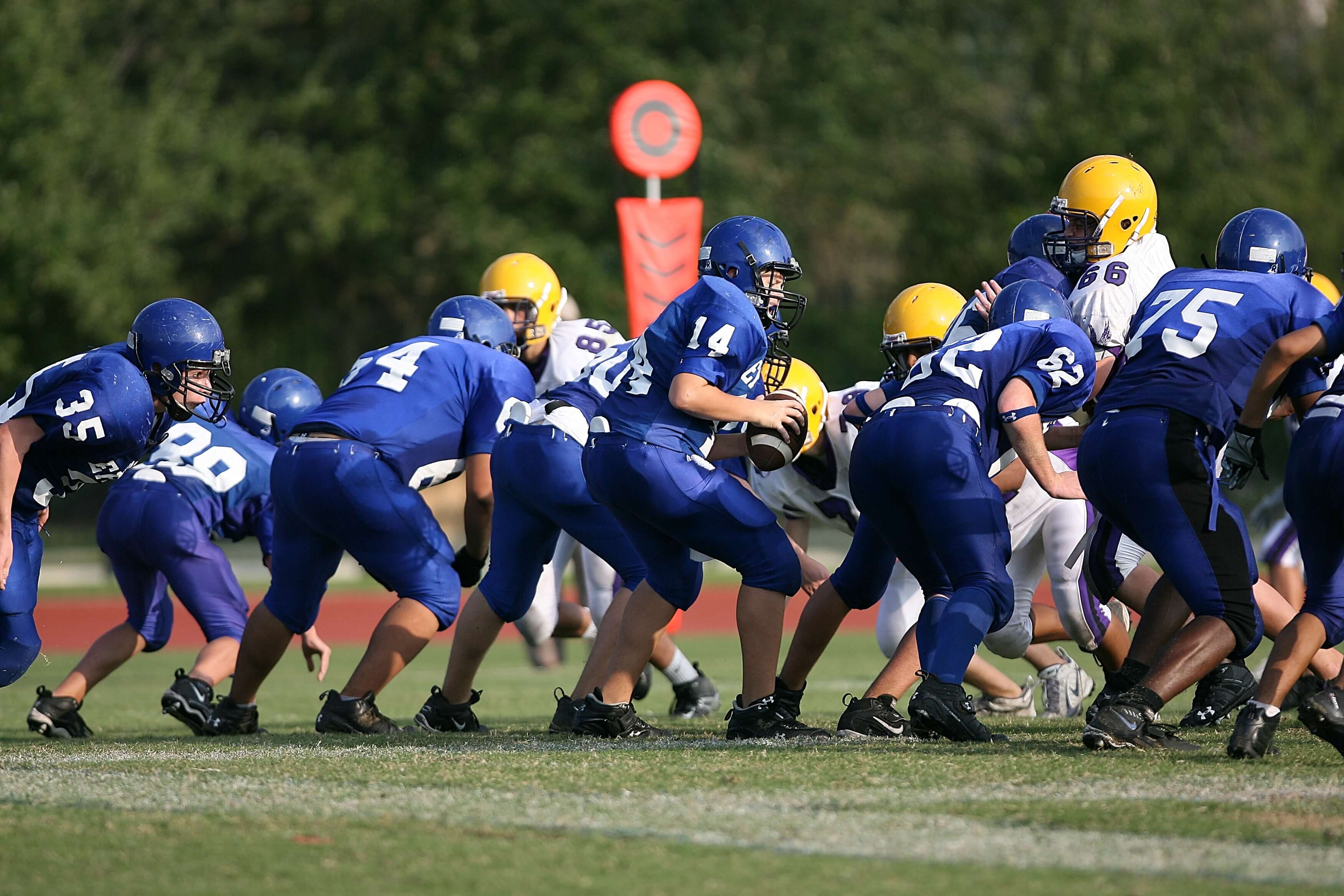 School wouldn't be school without the presence of sports. And that's coming from me, a has-been theatre geek. But in all seriousness, if classroom organization is key, then assembling students for sports is a beast. Much like the categories above, custom rubber wristbands can be key to your organizational success. Sports events such as:
Tryouts
Conditioning camps
Groups during PE
Games
These can all benefit from using a wristband. All you have to do is find an organizing plan that works for you, assign each group a wristband, and the rest is history.
In addition, custom silicone wristbands are great for your team. You can show support, rep your team, and be your school's biggest fan when you design your wristband with a message. So many school's sell merchandise with their logo or team's slogan - why not make your own?
Final Thoughts
Whether you're a teacher, coach, administrator, substitute teacher - whatever it may be, wristbands can be a solution to your needs at school.
From printed wristbands to tyvek wristbands to vinyl wristbands, you can order as many as you want with no order minimum. All you have to do is click the button below to order your silicone wristbands (our wristbands are latex-free!) and be prepared for another eventful school year.