Limited Time Only!
200 Free Wristbands with Every Wristband Order*On all orders of 100 wristbands or more
Order Now
Page 1 of 1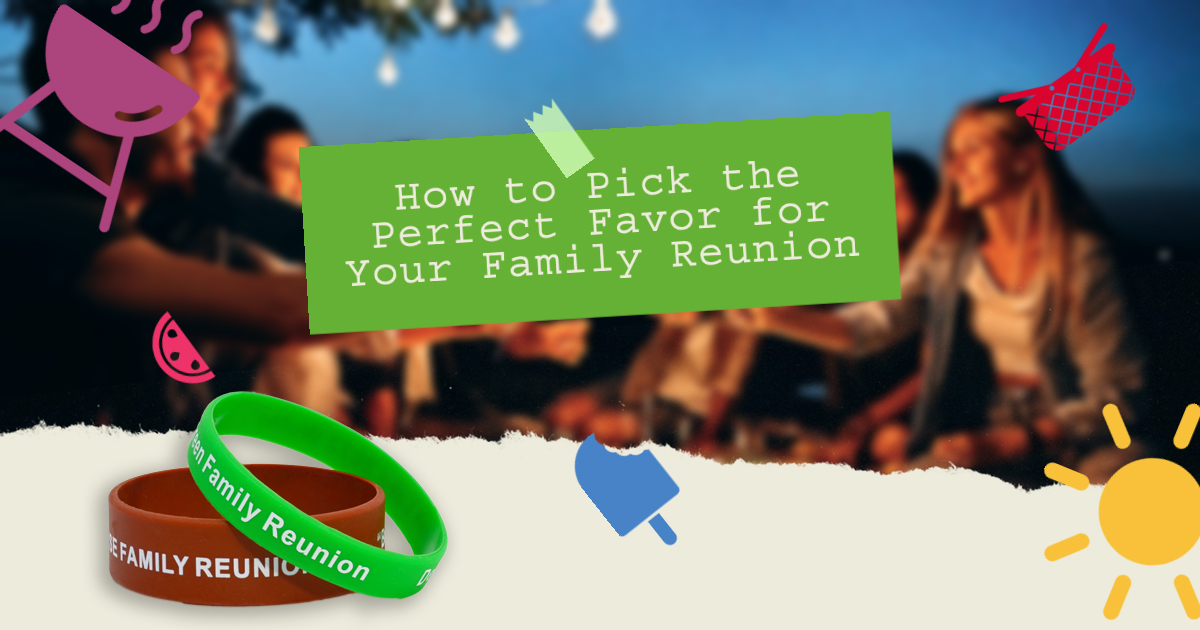 (Jul 21st 2022)
Figuring out the best family reunion gifts and favors for your event A family reunion can be a special and unique way to hold an event and connect with family members you don't get to see that often.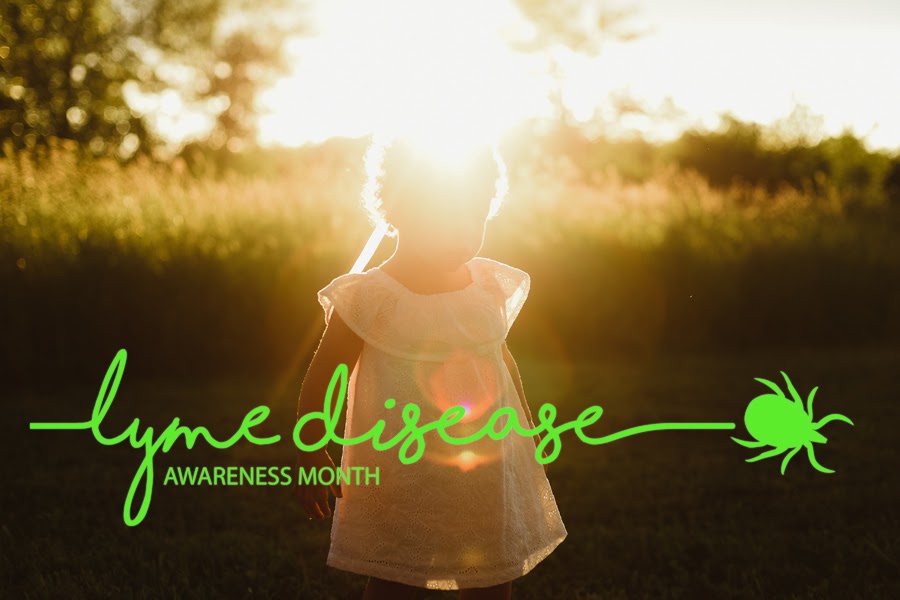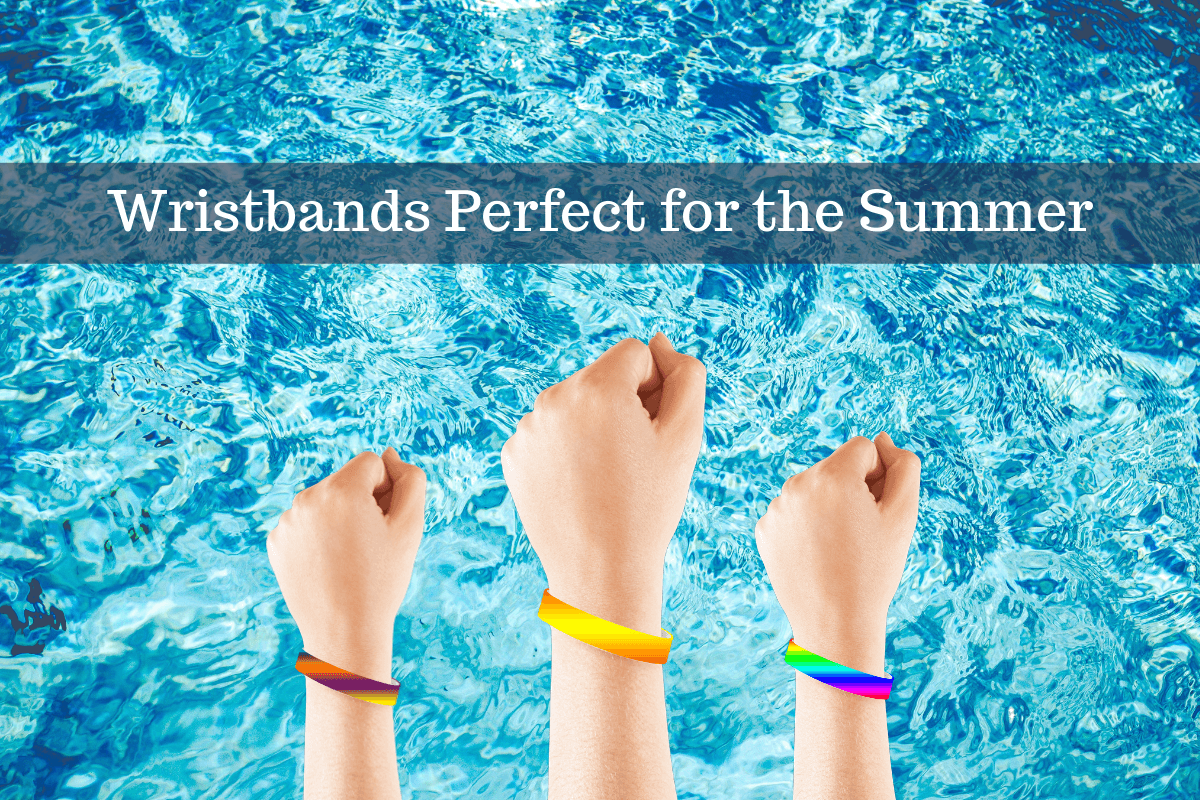 (May 17th 2019)
This week we continue our summer-themed blog post with the one thing we know best - wristbands! Summer is the season for fun and fashion. But not everything is waterproof. Although there are lots of products that are beach and pool ready - waterproof mascara, phone cases, and even bags - jewelry.