Recent Posts
Limited Time Only!
200 Free Wristbands with Every Wristband Order*On all orders of 100 wristbands or more
Order Now
Page 1 of 1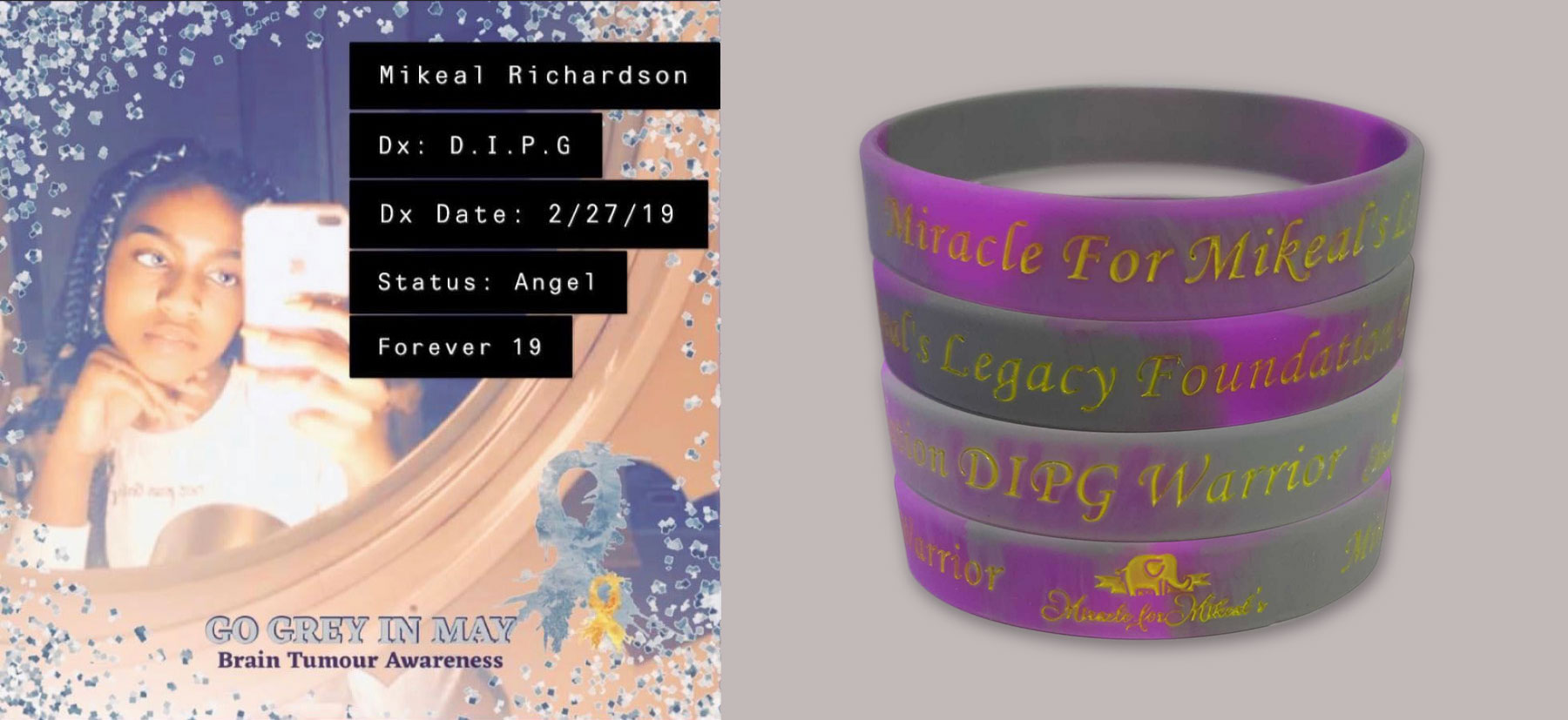 (May 14th 2021)
This is Mikeal's story... In October 2018 Mikeal noticed her right eye was not blinking in sync with her left eye. It was so unnoticeable that even when she showed her mother it wasn't very apparent, but Mikeal knew something was off. The following month Mikeal's mother took her to the doctor for.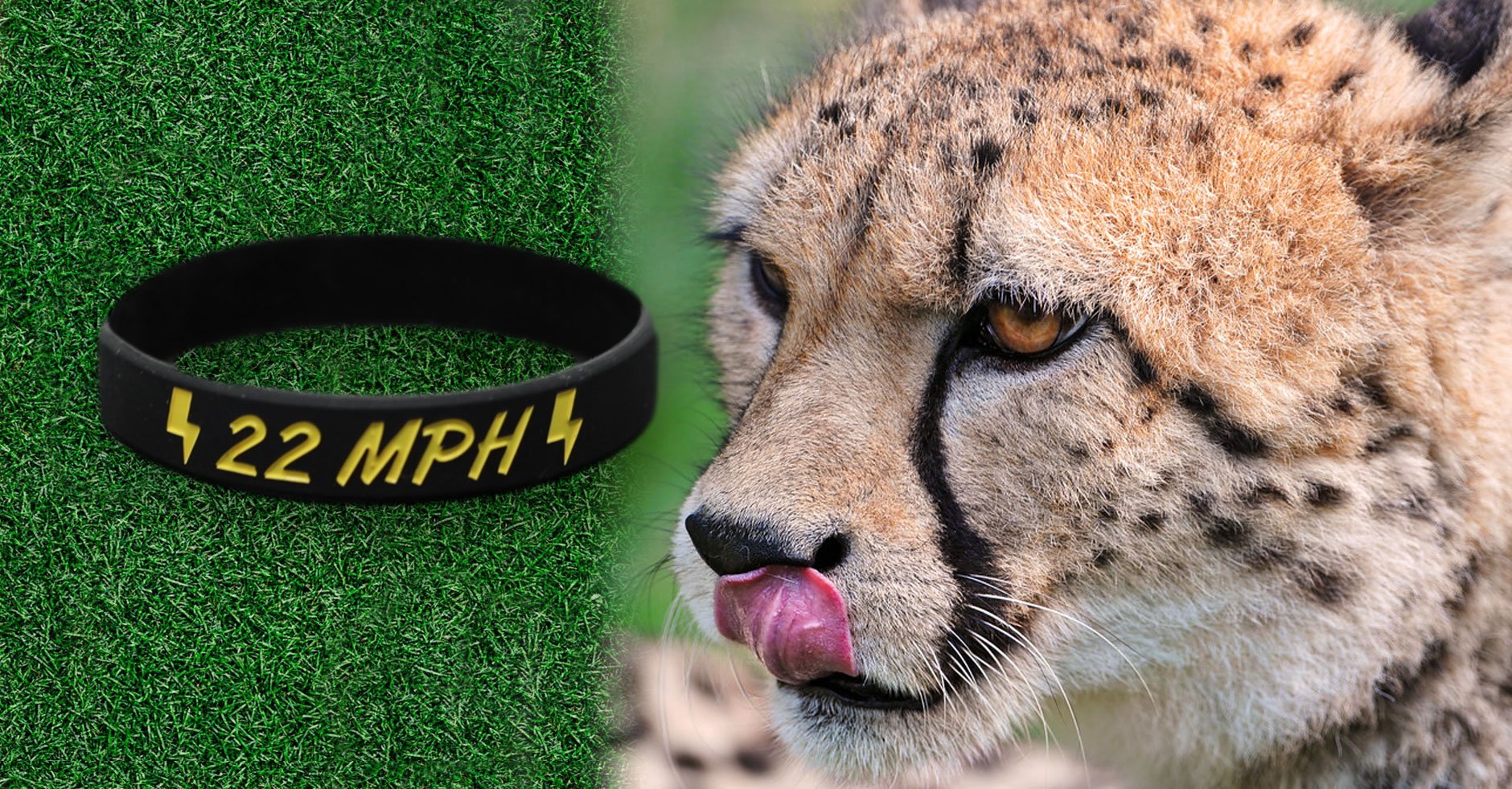 (Feb 24th 2021)
What exactly is an MPH Wristband? If you are a track coach or athlete you might have heard about or seen MPH (Miles Per Hour) Wristbands on the wrists of fellow runners. Track teams and programs across the country are promoting these speed bracelets to encourage competitiveness between athletes. .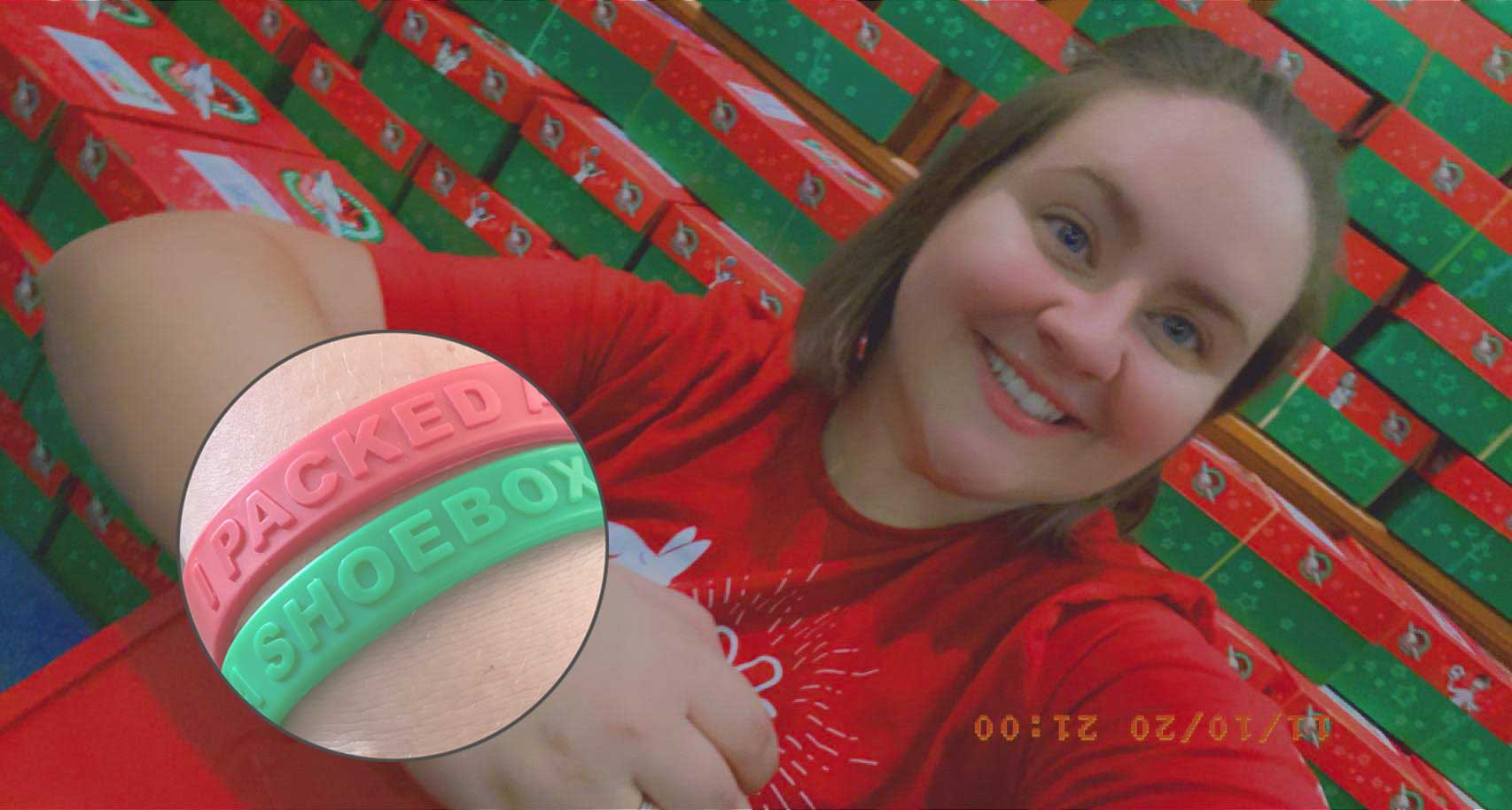 (Dec 8th 2020)
During the month of October we ran our first ever Spooky Sweepstakes which ended up having a major impact on many children all over the world.