Limited Time Only!
200 Free Wristbands with Every Wristband Order*On all orders of 100 wristbands or more
Order Now
Page 1 of 1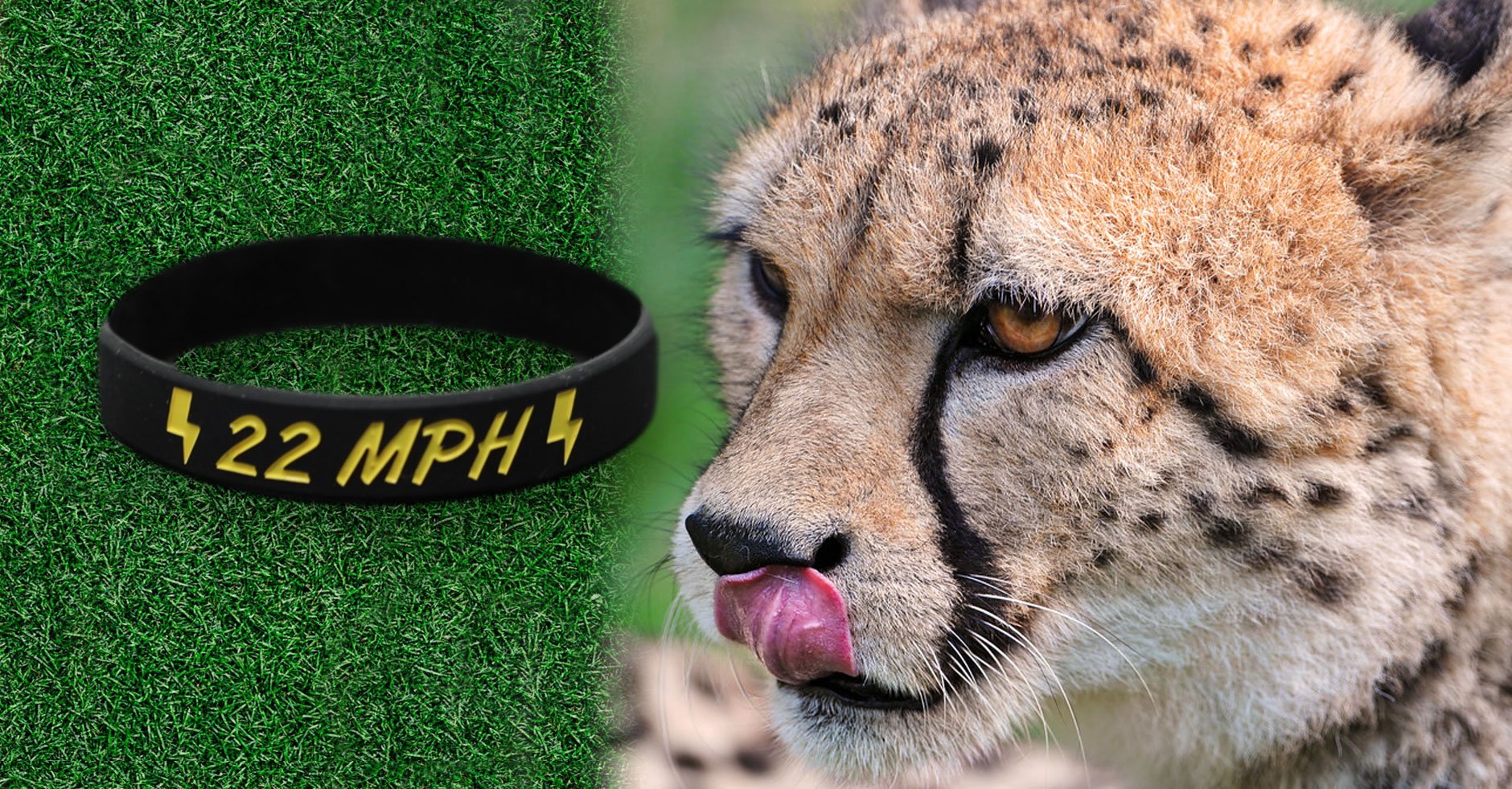 (Feb 24th 2021)
What exactly is an MPH Wristband? If you are a track coach or athlete you might have heard about or seen MPH (Miles Per Hour) Wristbands on the wrists of fellow runners. Track teams and programs across the country are promoting these speed bracelets to encourage competitiveness between athletes. .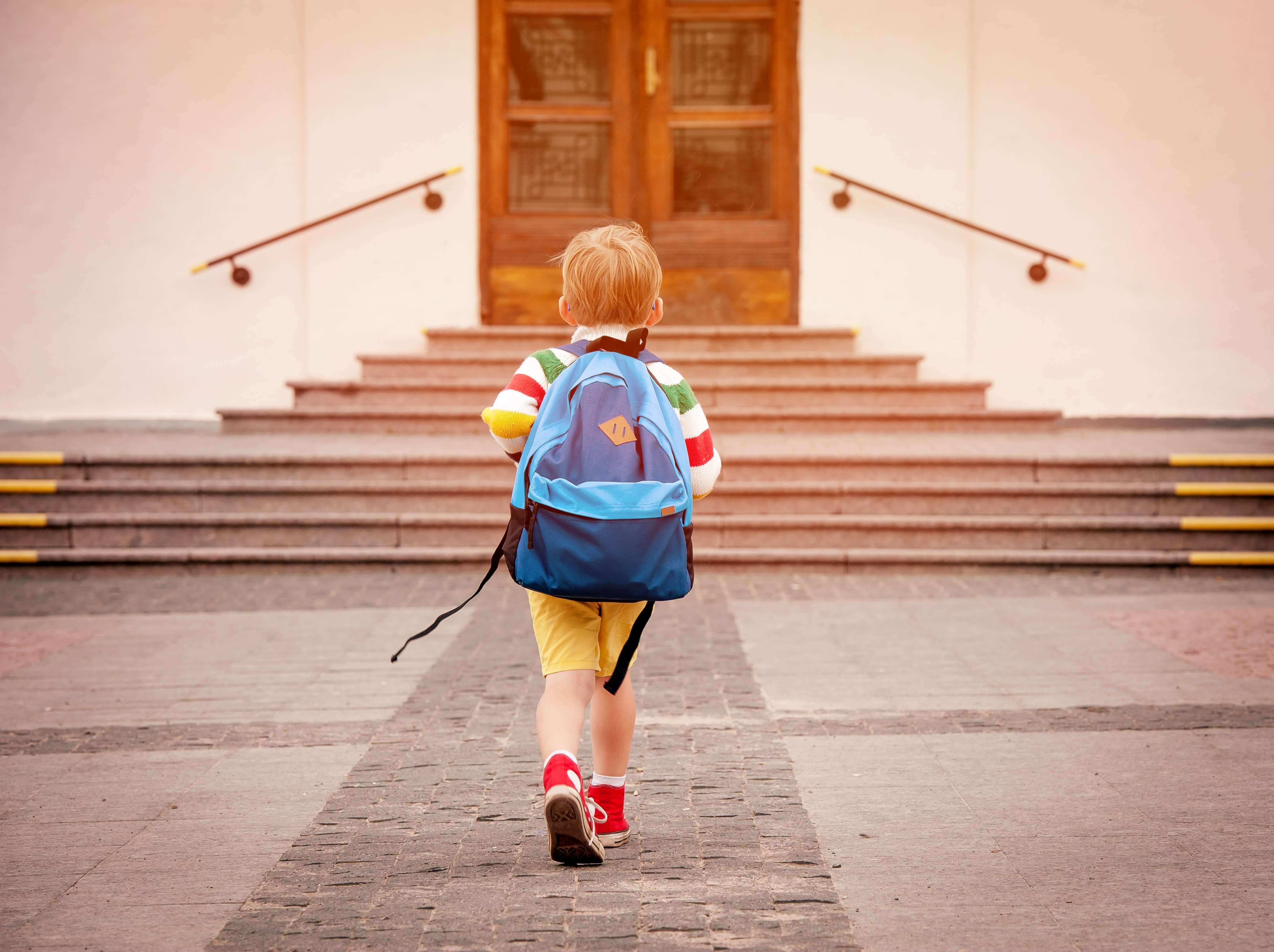 (Jul 29th 2019)
It's that time of the year when the summer heat cools into an autumn wind and the blue of the water is replaced with the red of the leaves. School is on the horizon. Insert Jaws theme music here. For students, this means field trips, lunches, recess, and a project or two. Maybe 10. For.