Limited Time Only!
200 Free Wristbands with Every Wristband Order*On all orders of 100 wristbands or more
Order Now
Page 8 of 8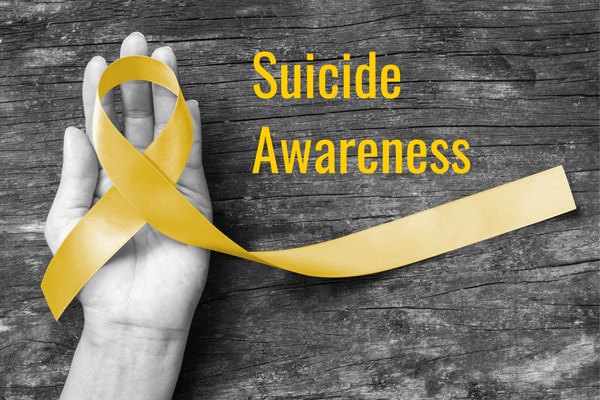 (Jan 9th 2019)
There's no easy way to begin this post. To lose a loved one is tragic, but to lose one to suicide is nightmarish. There is no age, group, or sex discrimination - it happens to anyone, being the 10th leading cause of death among all age groups. This is why we want to help build awareness and help.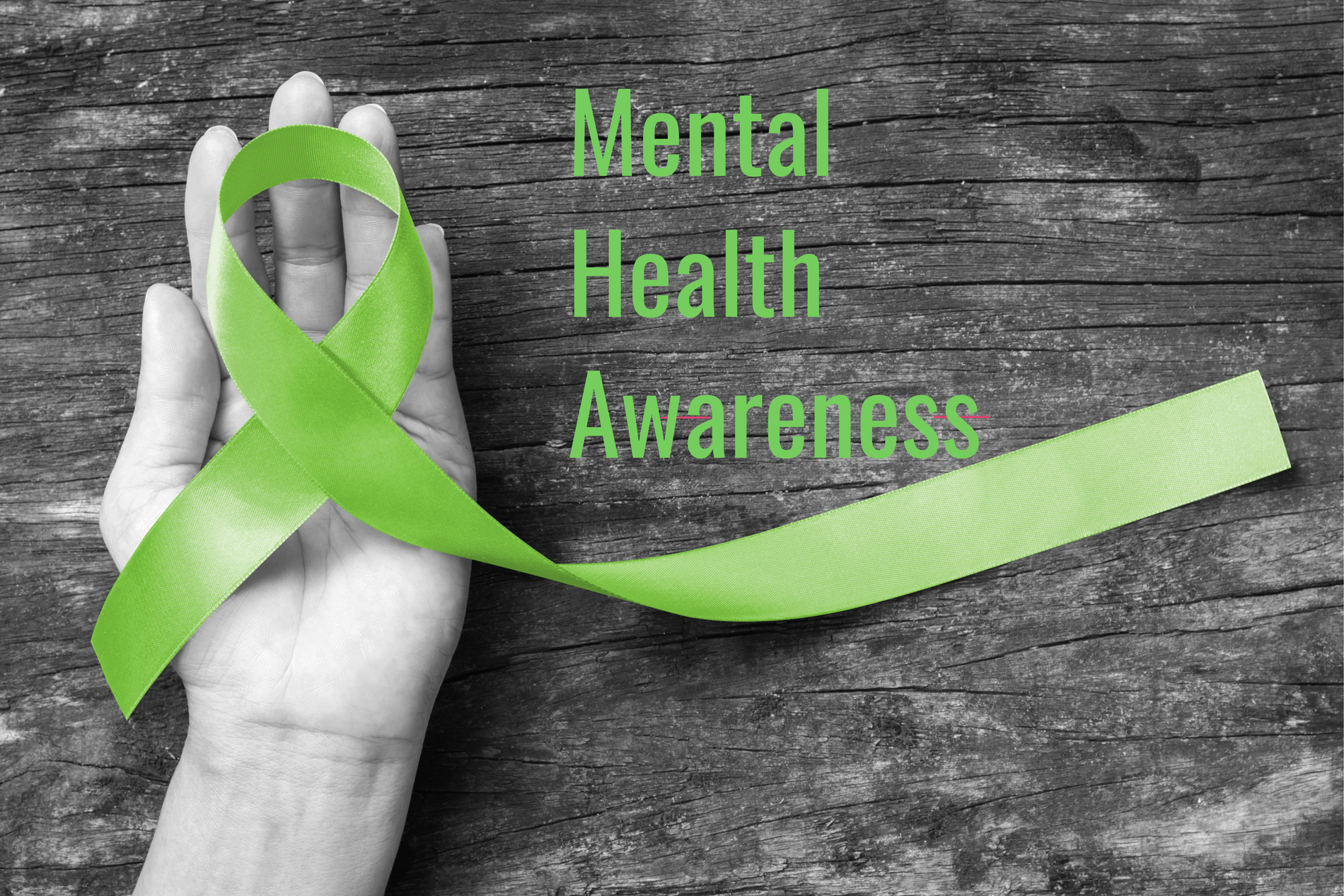 (Jan 4th 2019)
Alarm goes off. Rush to work. Study for test. Work out. Sleep. Be social. Every day, we do most, if not all, the actions above in order to maintain a lifestyle. But soon enough, we go on overdrive and we ultimately become overwhelmed. A busy, stressful like can take a toll on our mind, body, and.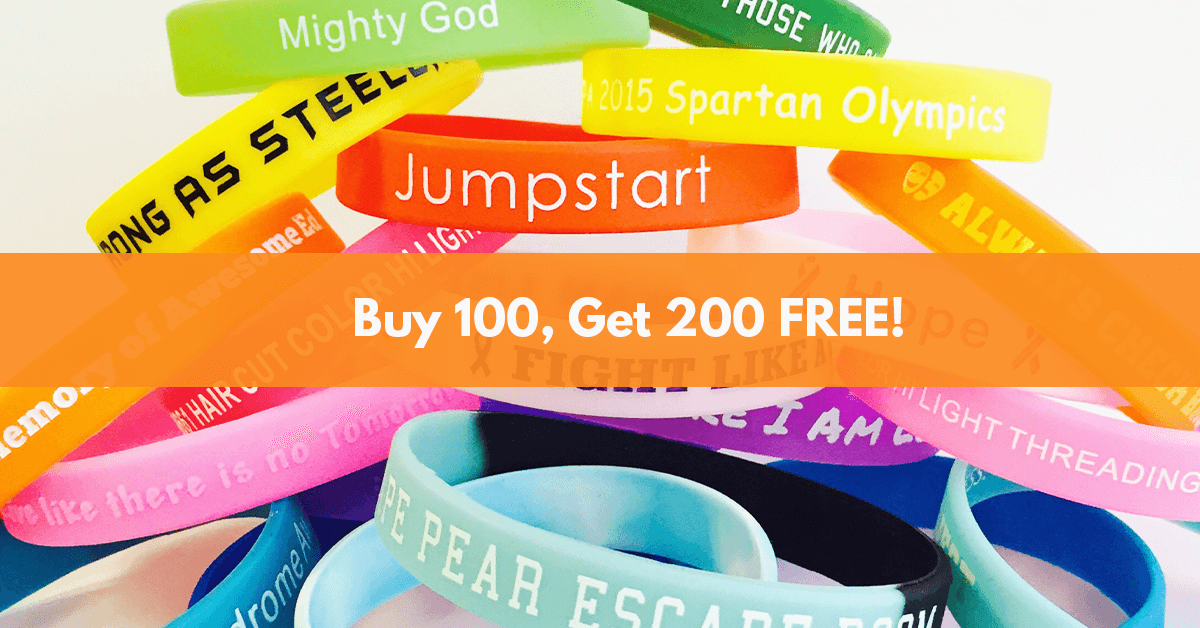 (Dec 28th 2018)
Welcome to Rapid Wristbands!