Recent Posts
Limited Time Only!
200 Free Wristbands with Every Wristband Order*On all orders of 100 wristbands or more
Order Now
Page 1 of 1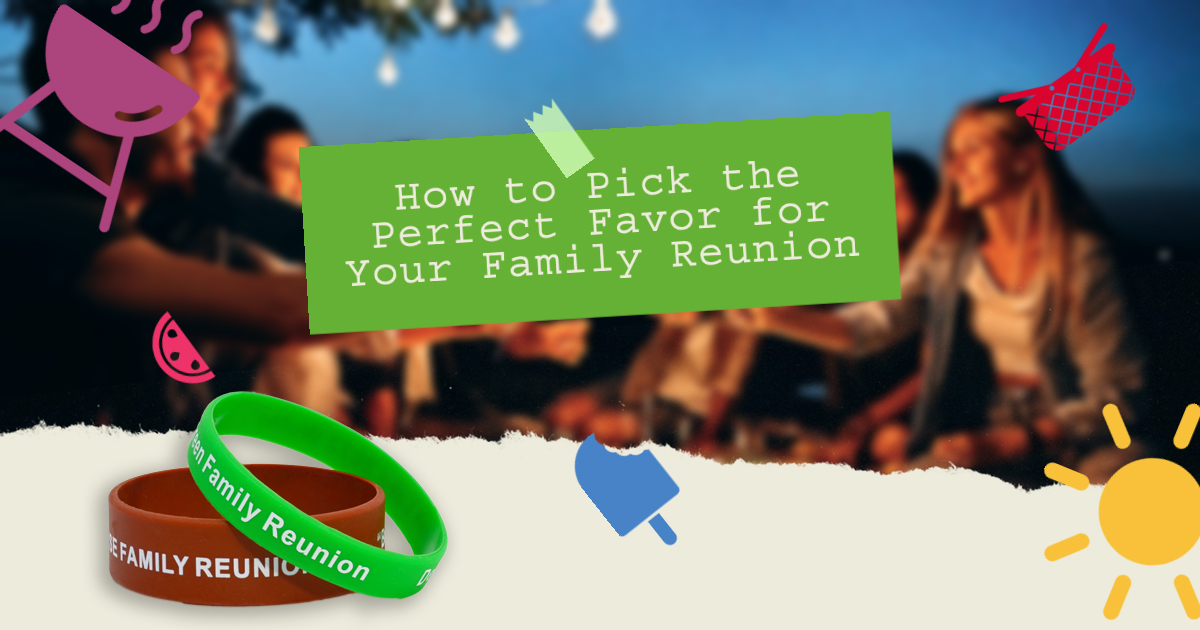 (Jul 21st 2022)
Figuring out the best family reunion gifts and favors for your event A family reunion can be a special and unique way to hold an event and connect with family members you don't get to see that often.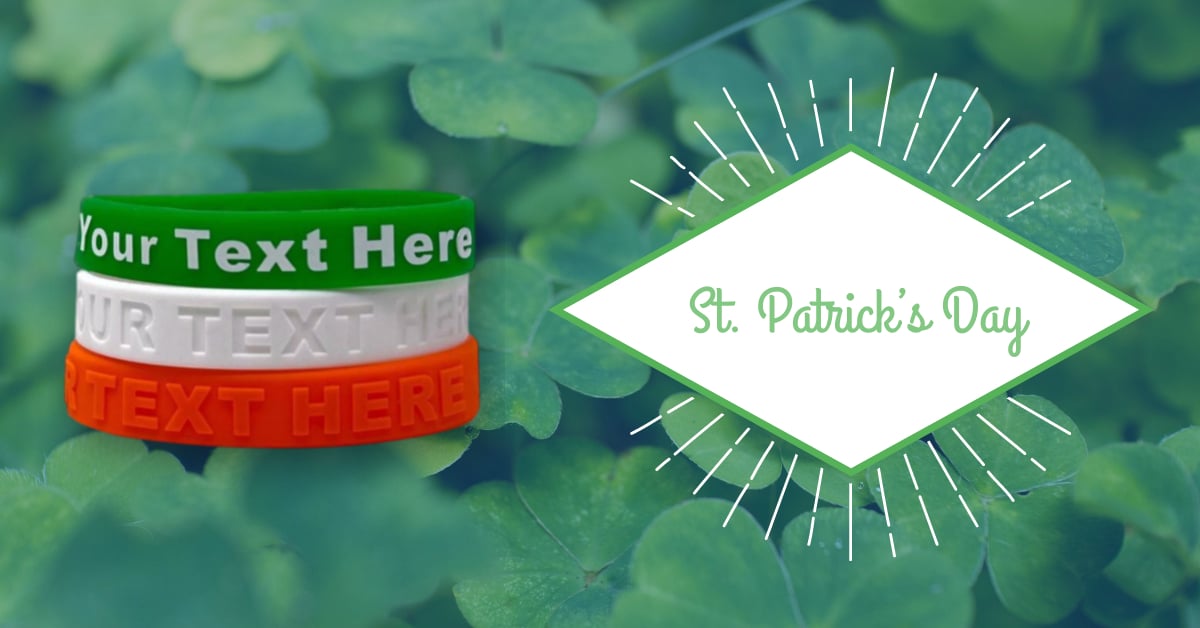 (Feb 17th 2022)
You're meeting your mates at the local pub for a quick pint on St Patrick's Day when you enter and realize you aren't wearing green. You search your clothes for even a speck of emerald, but find none. You sigh and prepare to be roasted and pinched. You might even have to pick up the bar tab now! Of.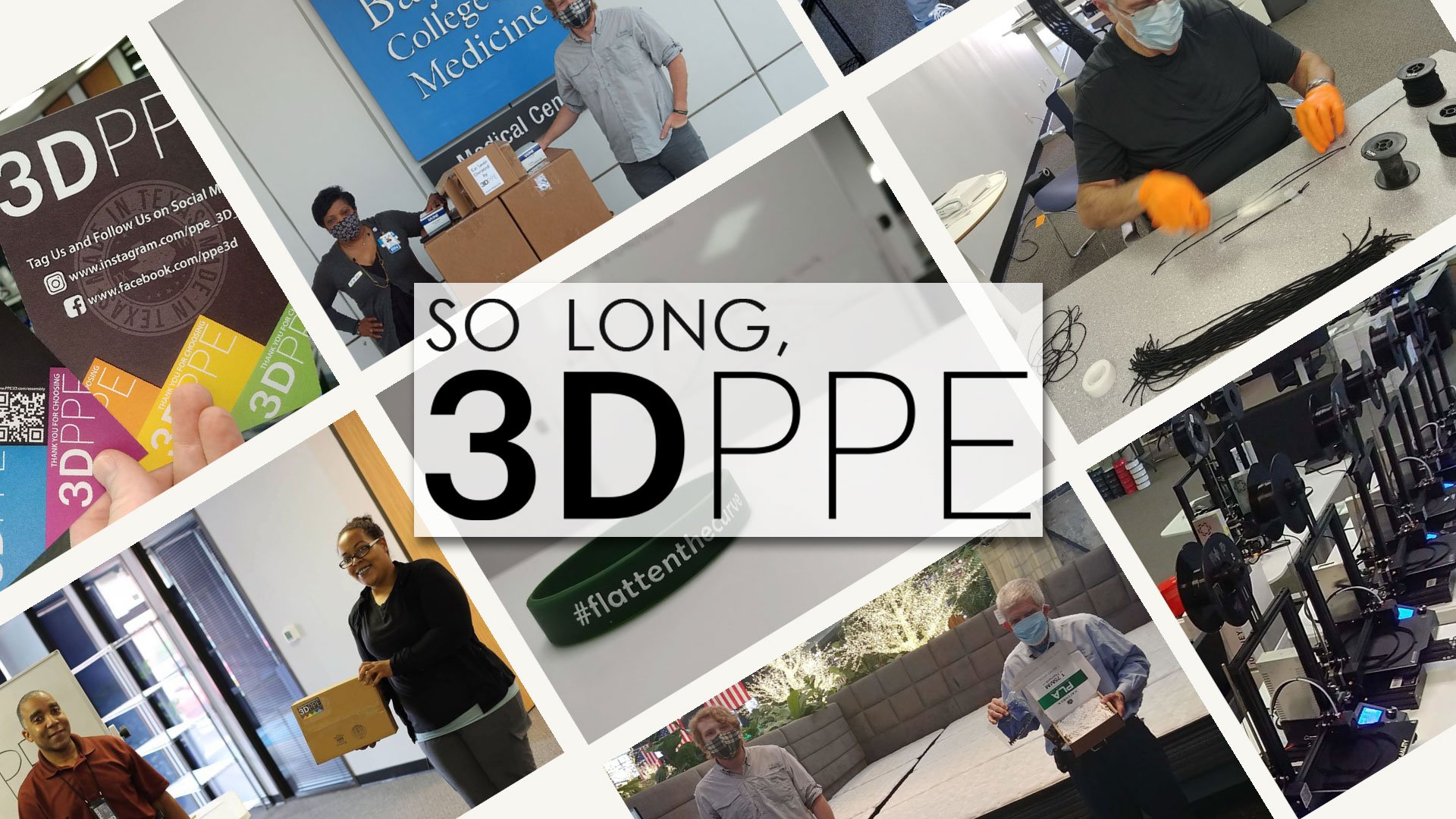 (Feb 3rd 2022)
You can tell a lot about a business by how they respond to a crisis. In early 2020 when the first wave of lock-downs began, Rapidwristbands, like many promotional product businesses, found itself deemed "non-essential". Facing uncertainty but not wanting to sit idly by, we decided to do something.